Qatar to Host 2012 U.N. Climate Summit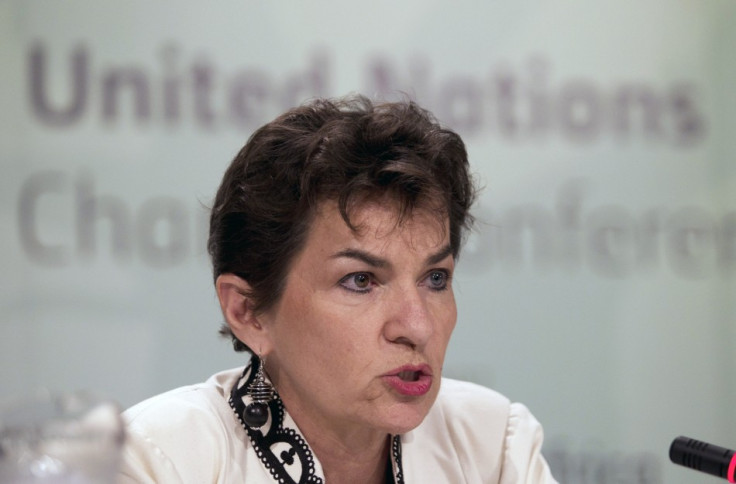 Qatar will host the 2012 United Nations climate talks, formally known as the 18<sup>th Conference of the Parties (COP18), officials announced Tuesday.
The Republic of Korea will also be closely involved and will host a smaller meeting ahead of the conference. Such ministerial meetings are a tradition in the United Nations Framework Convention on Climate Change (UNFCCC) negotiations and are instrumental in clarifying issues in the weeks before an official conference.
The next round of climate talks will take place from Nov. 26 to Dec. 7 in 2012.
"I congratulate these two countries on their commitment to work together in the lead up to and during the COP," UNFCCC Executive Secretary Christiana Figueres said in a statement. "Both countries are leaders in their own ways, and can generate strong synergies to put the world on a more climate-safe path.
"All governments working together on the next essential climate steps can be inspired by this collaborative spirit," she added.
Officials chose Qatar as the host country by consensus instead of the usual vote, a first for the UN climate delegation. The current Conference of the Parties (COP17) climate summit started Monday in Durban, South Africa and runs until Dec. 9.
Both Qatar and the Republic of Korea will make joint efforts to globally promote and implement the green growth agenda at, and in the run-up to, the 2012 conference.
The Republic of Korea has supported the concept of the "green economy", which links green growth to sustainable development and poverty eradication, and will be a central issue under discussion at the Rio+20 summit to be held in Rio de Janeiro in June 2012.
As one of the world's main energy exporters, Qatar expressed its enthusiasm to secure progress in the UN climate change negotiations. The nation supports the efforts of developing and vulnerable countries in adapting to the inevitable impacts of climate change.
The conference began on Monday and has attracted delegates from more than 200 countries as the world's governments and leaders discuss a new global agreement to tackle greenhouse gas emissions and climate change.
© Copyright IBTimes 2023. All rights reserved.