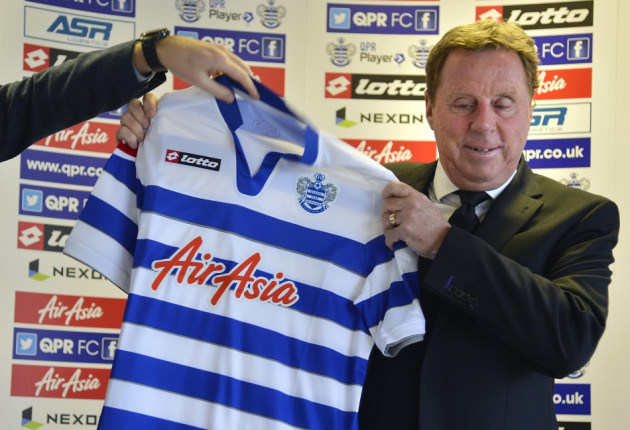 Harry Redknapp has criticised the QPR players by stating that they should be embarrassed by their poor start to the season.
The Hoops have managed only four points from their 13 matches so far and are currently at the bottom of the Premier League, five points below fellow strugglers Reading. The disappointing string of results has resulted in the sacking of Mark Hughes and the appointment of Redknapp.
"Anyone should be higher than four points. It's an embarrassing total for the players to have. They have got to do better. It's their fault - it's nobody else's fault. It's going to be hard. The players should be embarrassed. It is no good us all kidding ourselves, saying they have all done great and fantastic," the Daily Mirror quoted Redknapp as saying.
"You can't be doing great if you have only four points, can you? That's impossible. It is not tough to work it out. How can you have four points from 13 games? Something has got to be wrong. I've got to find what is wrong and put it right quickly. That's the challenge," the former Tottenham Hotspur boss pointed out.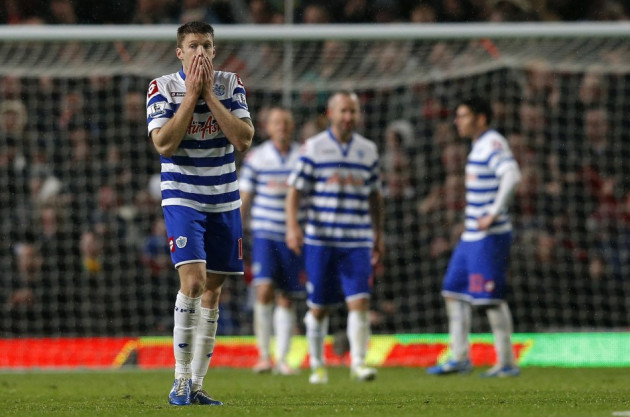 Redknapp is known for his turning around clubs' fortunes, having led Portsmouth to safety before taking over at Tottenham in 2008 and guiding to the Champions League two seasons ago. However, the 65-year-old has labelled his new job as the toughest of all the managerial assignments he held in his career.
"This is much tougher than those two jobs in my opinion, but I'm optimistic we can pull it off. I want to be successful here, really badly. I want to keep this team in the Premier League. If everyone works, the ability's there. I've got to make them work and get the best out of them now. If they do that then we'll be okay, we'll survive," the manager told Independent.
Redknapp faces his first test at his new club against Sunderland at the Stadium of Light in midweek.