Queen's Diamond Jubilee Celebrations: Prince Andrew to Tour India for a Week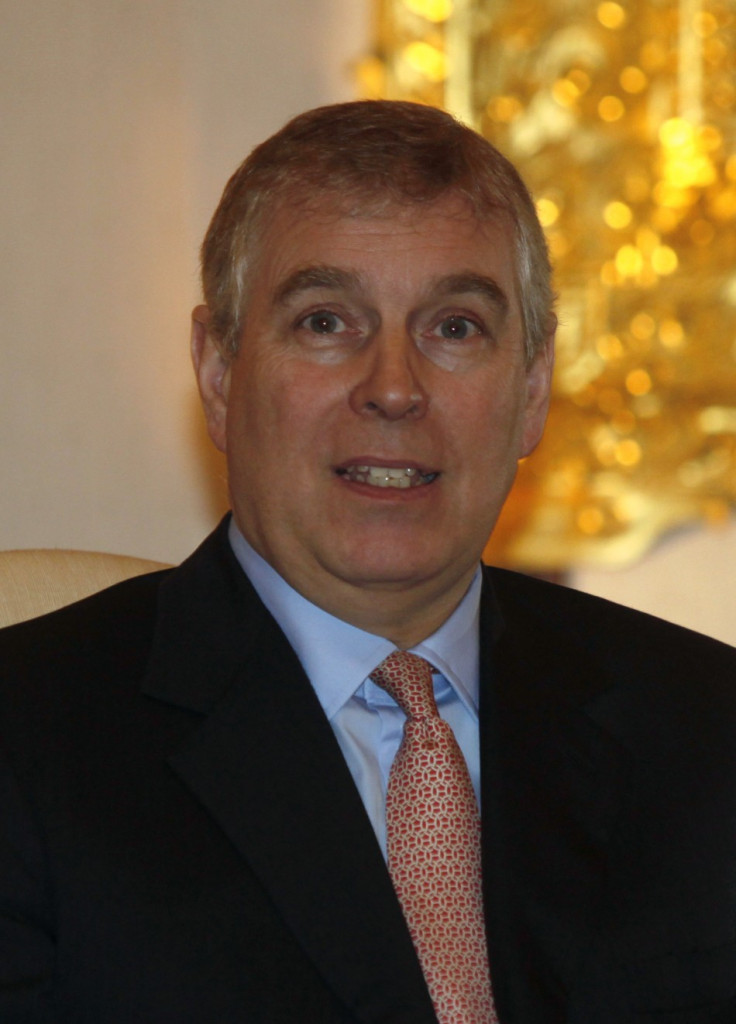 To mark the Queen's Diamond Jubilee, Prince Andrew will make a week-long visit to India, as part of the royal family's visits to the countries of the realm and Commonwealth nations. The Duke of York is expected to arrive in the capital city of New Delhi on Monday and will also visit the cities of Mumbai, Kolkata, Chennai, Bengaluru and Kohima before concluding his trip on 6 May.
Andrew will meet a number of the country's top officials and will also inspect the Agragami Project, which aims at improving the lives of some of Delhi's most vulnerable families. During his time in Mumbai he will meet key business leaders, as well as the Western Naval Command and the Dhirubhai Ambani International School. The Duke is scheduled to visit a child-care home and a vocational education centre run by the Women's Interlink Foundation in Kolkata.
In Chennai, the Duke will visit the Officers' Training Academy and the War Memorial and will attend a special thanksgiving and commemoration service at St Mary's Church in Chennai. He will visit Infosys and Hindustan Aeronautics Ltd (HAL) in Bengaluru. The 52 year old Prince will be the first ever member of the British royal family to travel to Kohima - the capital of the North-Eastern Indian state of Nagaland - where he will visit the Commonwealth War Graves Cemetery and pay tribute to Indian and British soldiers killed in the Battle of Kohima during World War II.
"The scope of the visit underlines the depth and breadth of the cooperation between our two countries. It will incorporate a wide range of themes, from inclusive development and defence ties to the growing business relationship," an official was quoted as saying in Deccan Herald.
Meanwhile, as part of the celebrations, the Queen and Prince Philip have been travellign extensively within the UK. The Queen's Diamond Jubilee celebration will mainly be held over four days in June and one of the more prominent attractions include a pageant on the River Thames. The Queen will lead a flotilla of 1,000 vessels comprising of boats from the UK, Commonwealth nations and the other countries.
© Copyright IBTimes 2023. All rights reserved.