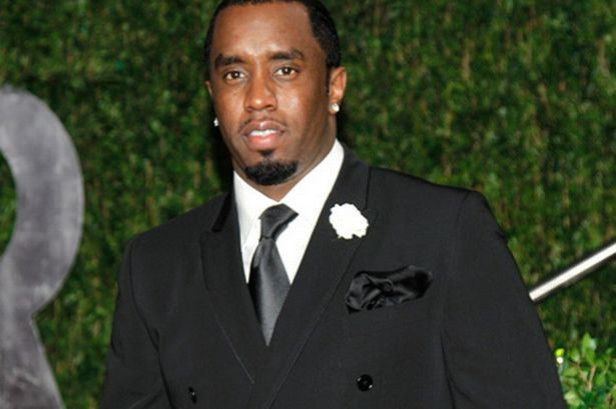 Rapper Diddy has been involved in a car accident in Los Angeles.
The 42-year-old music mogul was left with minor injuries after his Cadillac Escalade collided with a Lexus RX outside the upmarket Beverley Hills Hotel. Reports contradict each other as to whether Diddy was driving at the time or his chauffeur.
His SUV was severely damaged in the collision near the Sunset Boulevard entrance of the hotel. The entire front end of the car was destroyed and the windscreen was smashed.
In pictures taken shortly after the accident, Diddy, whose real name is Sean Combs, is shown on the ground beside his 4x4 vehicle recovering from shock.
Hotel staff attended to him another person. Diddy complained of pains but refused to go to hospital and was escorted to the hotel lobby.
Police confirmed that the unidentified driver of the Lexus had been taken to hospital for treatment for unspecified injuries.