Rapper Wale moving to Nigeria?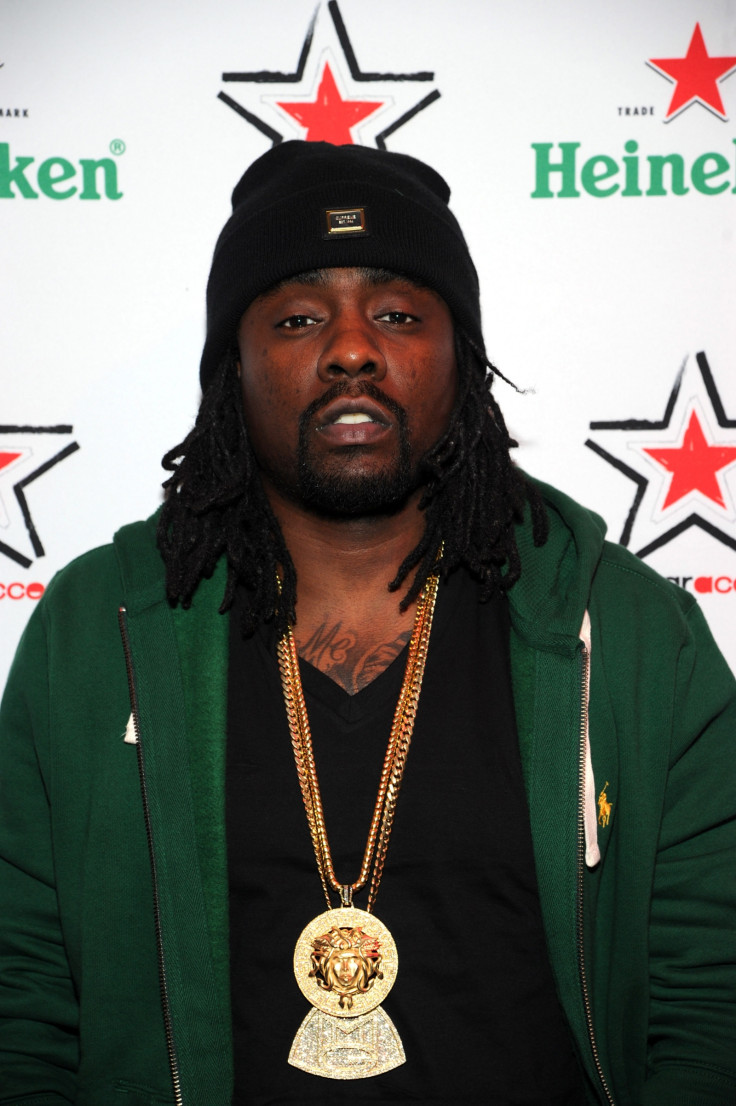 US rapper Wale is preparing to relocate to Nigeria.
The Ambition hitmaker, whose parents originate from the West African nation, announced his plans to move to his 4 million Twitter followers.
News of his imminent departure comes just days after the hip-hop star admitted that he felt uncertain about his future in music.
"I'm already looking for other avenues and things to do," he told the Baltimore Sun. "This music [expletive] isn't really fun no more. It's not fun going everywhere and everybody saying, 'You're so underrated!"
According to the 30-year-old DC native, born Olubowale Victor Akintimehin, he does not get the credit that he deserves and is tired of being constantly sidestepped.
"[The lyrical content] is abundantly there, but they'll be like, 'Aww naw,'" Wale said. "And then Kendrick will write the same thing in another way and they'll say 'this is the greatest ever.'
"We're all telling our stories in different ways. But soon enough, I'm going to let them have it and not do it no more."
Although Wale could simply be trumping up publicity for his forthcoming album, The Album About Nothing, (TAAN), which is scheduled to be released on 31 March, fans urged him not to leave.
If he does go through with it he would be taking a leaf out of actress Lindsay Lohan's book.
The Mean Girls star moved from America to London in 2014 after growing tired of the constant scrutiny she faced on her home soil.
"I think you go through phases in life and you hit this wall where you kind of want to do something new and experience something different," she said of the new challenge.
"I think I just am in a place now where it's the right time."
© Copyright IBTimes 2023. All rights reserved.