RBS Share Price Down on FTSE 100 Following Computer Troubles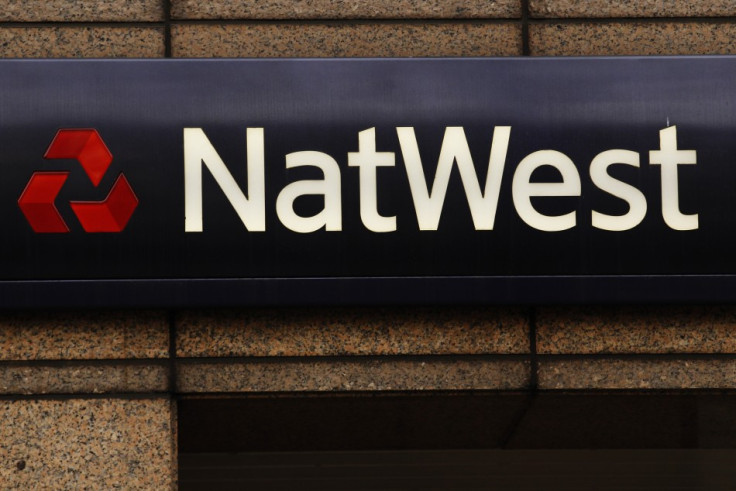 Shares in RBS were down on the FTSE 100 in afternoon trading as the group continued to face criticism for a computer glitch that left customers of its Natwest division unable to make transactions.
In response to the problems, which were caused by a software upgrade gone wrong, Natwest branches were opened on Sunday and will be open for extended hours this week in an attempt to process delayed transactions.
RBS claims that less than one per cent of its backlog of transactions remained unprocessed, however the Financial Ombudsman Service has said that the impact of the problems could still be felt by customers for weeks to come.
Ian Gordon, analyst at Investec, commented that the incident could cost RBS tens of millions of pounds and possibly as much as £100 million, thanks to the cost of opening branches for additional hours and of compensation to affected customers.
By 13:10 shares in RBS were down 4.26 per cent on the FTSE 100 to 226.70 pence per share.
Shares in other British banks also dropped on the FTSE 100 with Lloyds Banking Group down 1.63 per cent to 29.92 pence per share, Barclays falling 1.29 per cent to 191.75 pence per share and Standard Chartered dropping 0.59 per cent to 1,346.50 pence per share.
HSBC however saw its shares rise 0.20 per cent to 559.40 pence per share.
Overall the FTSE 100 was up 0.08 per cent to 5,454.75.
© Copyright IBTimes 2023. All rights reserved.