Real-Life Barbie Doll Valeria Lukyanova Posts Make-up Free Selfies on Facebook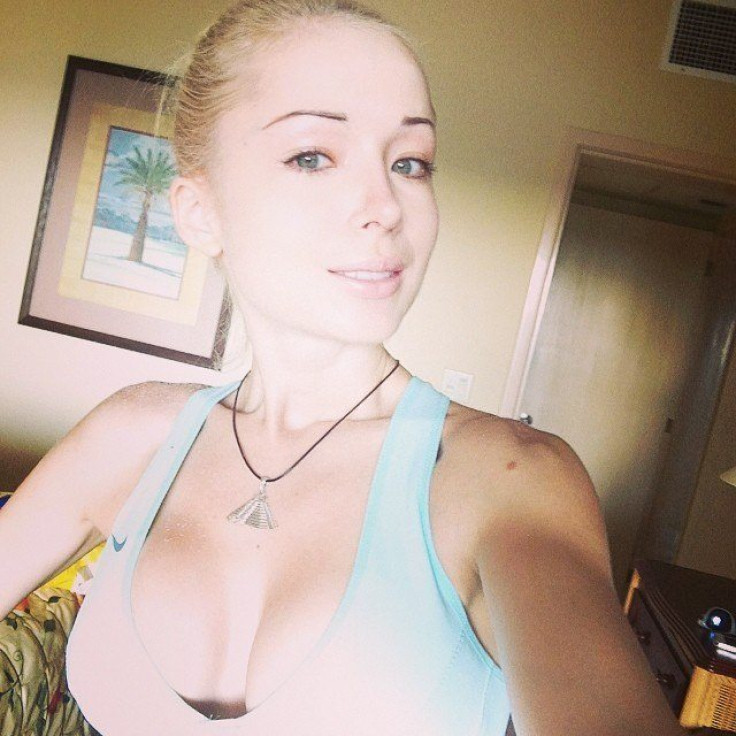 Ukrainian model Valeria Lukyanova, who became an internet sensation when she was declared a real-life Barbie doll in 2012, has shocked fans of her Facebook page by posting make-up free images of herself.
Lukyanova, who is noted for her doll-like large, glassy eyes, hair extensions, heavy make-up and tiny waist, shared natural photos of herself on the social networking website.
In one of the image, she is seen in a light blue tank top and smiling at the camera.
One fan wrote: "You should go without makeup more often! You have fabulous natural beauty."
While another well-wisher commented: "Wow she looks so much better with out all the makeup on.. just to skinny."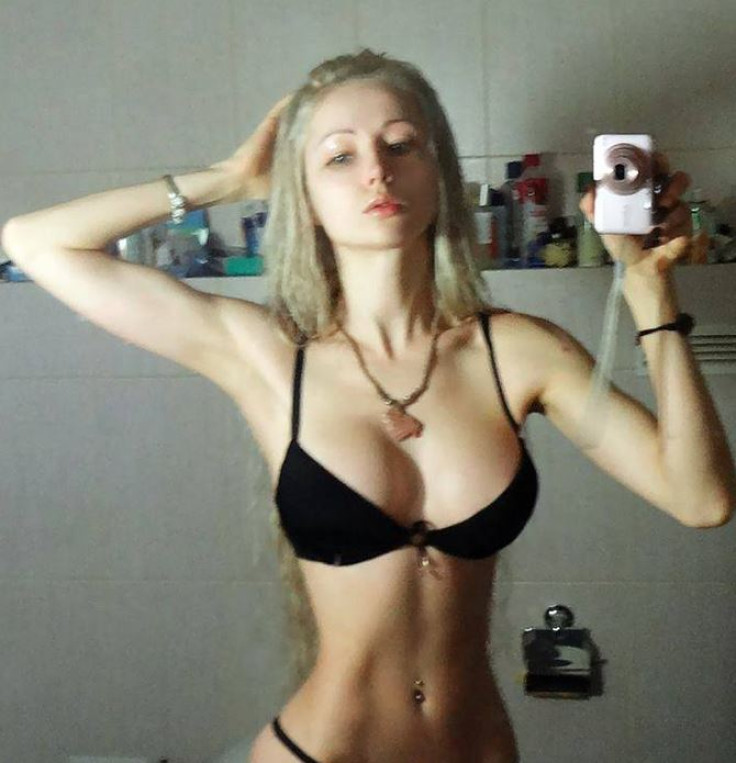 Meanwhile, in an interview with GQ, Lukyanova claimed that the quality of beauty have changed due to "race-mixing."
"For example, a Russian marries an Armenian, they have a kid, a cute girl, but she has her dad's nose. She goes and files it down a little, and it's all good. Ethnicities are mixing now, so there's degeneration, and it didn't used to be like that," she told the publication.
"Remember how many beautiful women there were in the 1950s and 1960s, without any surgery? And now, thanks to degeneration, we have this. I love this Nordic image of myself. I have white skin; I am a Nordic type—perhaps a little Eastern Baltic, but closer to Nordic."
Finally, in a series of video blogs for her fans, she said her "ultimate goal is to be powered only by solar energy". She also claimed to have mastered the art of time travel and encouraged people to "leave their physical body and travel in the endless expanses of the universe".
© Copyright IBTimes 2023. All rights reserved.