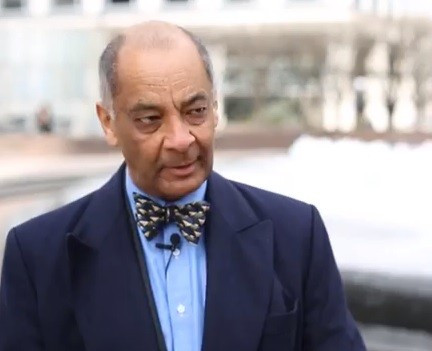 The tech industry is set to be a linchpin for growth in the UK economy for years to come, but since the onset of the credit crisis the burgeoning sector has come up against major hurdles when it has sought funding.
With corporate finance buckling its belt in an attempt to reduce risk and shore up the sector's own capital, the tech industry has borne the brunt of reduced lending.
UK leaders have already pronounced the importance of the tech sector to the UK recovery story after Britain's Chancellor George Osborne announced tax breaks to video game developers last year and the Mayor of London Boris Johnson revealed a month ago that the City of London and the London Stock Exchange (LSE) were working on a reduction in taxes on equity investment in order to widen science and tech-based SME's access to equity finance.
Other proposals developed by LSE include the abolition of Stamp Duty for companies not listed on a recognised stock exchange.
Ken Olisa, Chairman and Founder of Restoration Partners tells IBTimes UK that where venture capital has failed the tech industry, and the lack of financing being filtered through from the UK government's Funding for Lending scheme, companies are increasing turning towards various other routes for capital needs.