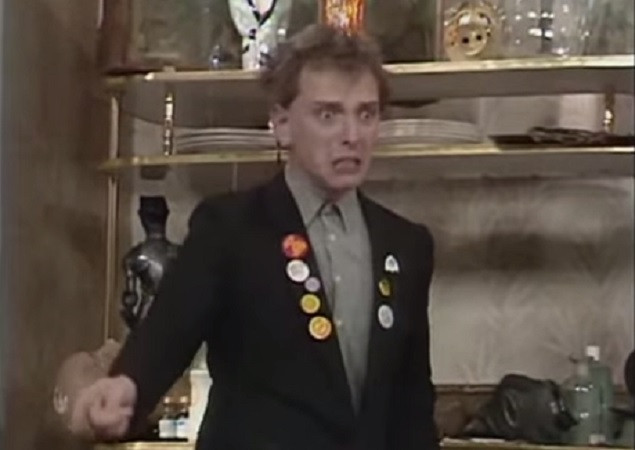 Rik Mayall has died at the age of 56, a spokesman for the comedian has said.
Details of the Young Ones and Bottom star's death are currently unknown.
Mayall was a pioneer of alternative comedy, breaking into the mainstream in the 1980s, appearing in TV and films including Blackaddar, Drop Dead Fred and Guest House Paradiso.
IBTimes UK looks at some of his best moments from the last 30 years.