The popular Korean self-defence martial art of taekwondo, which is unarmed and has its roots in ancient culture, first featured as an Olympic demonstration sport at Seoul 88 and appeared again in Barcelona four years later before missing out on Atlanta. It debuted as a proper medal competition at the 2000 Games in Sydney, where South Korea topped the table ahead of Australia and Cuba after claiming three golds and one silver.
It has remained on the programme since then, with Korea extending their medal haul to 14. The United States, China and Chinese Taipei all have eight to their name and Mexico currently round off the top five. Sarah Stevenson claimed Great Britain's maiden medal with bronze in Beijing and Jade Jones beat Yuzhuo Hou 6-4 to take a first gold in front of her home crowd at London 2012. Lutalo Muhammad also finished third in the men's 80kg middleweight division.
Format/rules
Olympic taekwondo features approximately 128 competitors spread across four distinct weight classes for men and women: flyweight (58kg and 49kg), featherweight (68kg and 57kg), welterweight (80kg and 67kg) and heavyweight (+80kg and +67kg). Each division includes a single elimination bracket, with the last remaining undefeated fighters battling it out for gold. The athletes who lost to the eventual finalists then square off alongside the losing semi-finalists in the repechage, culminating in two bronze medal matches.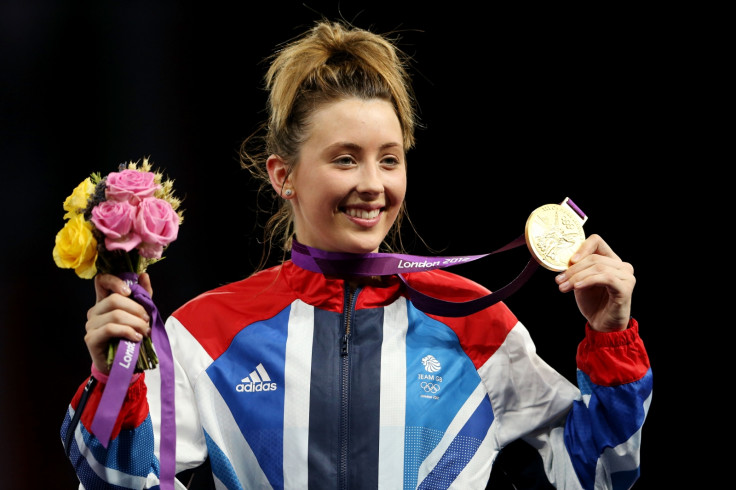 Individual contests are split into three two-minute rounds, with a 60-second breather between each. A match is won by outpointing your opponent over that period, knocking them out or building an unassailable 12-point advantage from the end of the second round onwards. One point is deducted for every serious violation of the rules, with a four-point deduction leading to disqualification. Ties are overseen by a referee and four corner judges.
Points are scored through a variety of moves, including a punch or kick to the hogu, a blow while your opponent is on the turn, a punch or kick to the head or a spinning kick to the head. If the scores are still level at the end of three rounds, then an additional round will be added whereby the first competitor to score a point is victorious.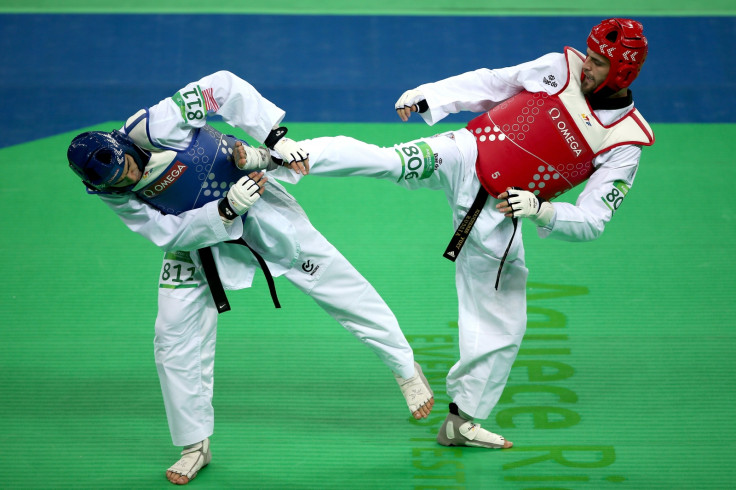 Key terms
Hogu: A blue or red padded chest protector worn by sparring taekwondo practitioners. It is generally the main scoring area and is fitted with electronic sensors at the Olympics, meaning that successful body shots are counted automatically. The overall uniform is called a dobok and the colour of the belt denotes rank.
Kyong-go: This is a warning penalty, two of which will lead to a one-point deduction. Gam-jeom is an instant deduction penalty.
Athlete to watch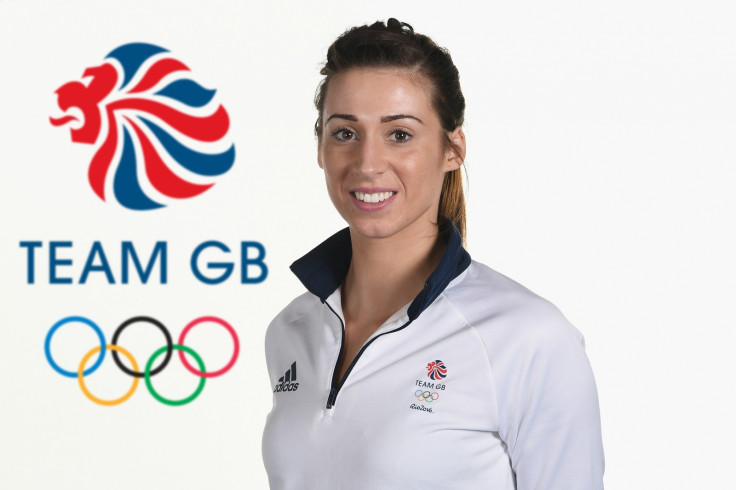 Bianca Walkden: While all eyes will inevitably be on Jones to see if she can defend her title, Liverpool's "Queen B" Walkden is attempting to add a first Olympic medal to her list of considerable achievements. The 24-year-old beat Turkey's Nafia Kus in May to retain her +73 kg European crown and also took heavyweight gold at last year's World Taekwondo Championships in Chelyabinsk.
That victory in Russia meant she was only the second ever Briton to win a world title, after two-time champion Stevenson. Walkden's success is made all the more impressive by the fact that she has previously battled more than one serious knee injury.
Venue
Carioca Arena 3, a 10,000-capacity venue located inside the Barra Olympic Park, will host the taekwondo and fencing competitions in addition to Paralympic judo. There are plans to turn it into a specialist sports school after the summer.
The arena held the successful test event for fencing in April, but it was not quite ready for February's three-day Aquece Rio International Taekwondo Tournament. That was held over at Carioca Arena 1 instead, with Armin Hadipour Seighalani, Dmitriy Shokin, Talisca Reis and Mayu Hamada all winning gold.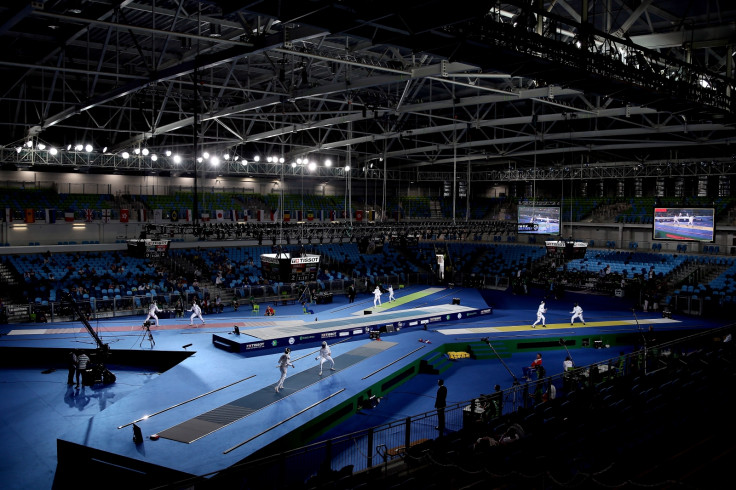 Schedule
Wednesday 17 August:
Men's and women's flyweight divi
sions
Thursday 18 August: Men's and women's featherweight divisions
Friday 19 August: Men's and women's welterweight divisions
Saturday 20 August: Men's and women's heavyweight divisions