The International Olympic Committee (IOC) have faced a fierce backlash this week in the aftermath of their choice not to impose a blanket ban on Russia at the upcoming Olympic Games despite the latest devastating revelations regarding systematic state-sponsored doping revealed in the McLaren report that followed fresh accusations made by Grigory Rodchenkov.
Instead, it has been left up to the governing bodies of each individual sport – the track and field team is still banned after 68 hopefuls failed in their appeal to the Court of Arbitration for Sport (Cas) last week – to decide whether or not they will allow Russian athletes to compete in Rio de Janeiro.
Derided as a "cop-out" by former World Anti-Doping Agency (Wada) president Dick Pound, such a controversial decision has been widely condemned as a pivotal missed opportunity to take an uncompromising stand and enforce a zero-tolerance policy.
The ruling that no Russian who has previously been sanctioned for doping will be eligible to compete has also generated further controversy given that it is not enforced on a global scale, while denying 800m runner Yuliya Stepanova a place as a neutral has provoked concerns that the IOC is effectively turning its back on whistleblowers.
With the opening ceremony of the first South American Games now just days away and sporting associations revealing their own decisions at a rapid rate, IBTimes UK keeps you updated on which Russian athletes will not walk behind their country's flag at the Maracana Stadium or take part in the Games of the XXXI Olympiad. Those initially cleared by the federations, it is important to note, will be subject to confirmation from an independent IOC/Cas arbitator and a rigorous testing programme.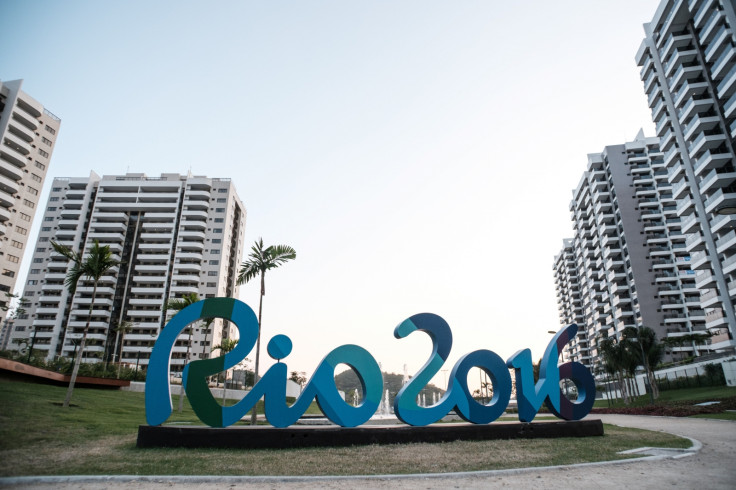 Athletics
67 Russian track and field athletics are banned from Rio 2016, with US-based long jumper Darya Klishina cleared to compete as a neutral athlete
Tennis (ITF)
All seven Russian tennis players have been provisionally cleared to compete
Archery (WA)
All three Russian archers have been provisionally cleared to compete
Swimming (Fina)
Cas has overturned initial bans on several Russian swimmers, including Yulia Efimova
Rowing (Fisa)
22 of 28 Russian rowers have now been banned from Rio 2016. 17 have had their appeals rejected by Cas
Canoeing (ICF)
Elena Aniushina

Natalia Podolskaia

Alexander Dyachenko

Andrey Kraitor

Alexey Korovashkov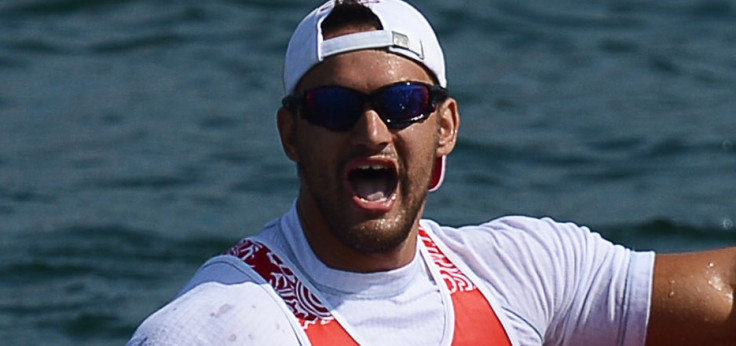 Modern pentathlon (UIPM)
Shooting (ISSF)

All 18 Russian shooters have been provisionally cleared to compete
Judo (IJF)
All 11 Russian judokas have been provisionally cleared to compete
Sailing (World Sailing)
Pavel Sozykin was initially ruled out but has now been declared eligible to compete
Fencing (FIE)
All 16 Russian fencers have been provisionally cleared to compete
Volleyball (FIVB)
All Russian indoor/beach volleyball players have been provisionally cleared to compete
Triathlon (ITU)
All six Russian triathletes have been provisionally cleared to compete
Cycling (UCI)
The UCI has confirmed it is "in the process of identifying relevant rider samples" from three cyclists that were potentially implicated in the McLaren report. Three other competitors have been withdrawn by the Russian Olympic Committee (ROC)
Badminton (BWF)
All four Russian badminton players have been provisionally cleared to compete
Table tennis (ITTF)
All three Russian table tennis players have been provisionally cleared to compete
Equestrian (FEI)
All five Russian dressage riders and eventing competitors have been provisionally cleared to compete
Weightlifting (IWF)
Russia's eight-strong weightlifting team have been banned from Rio 2016 after their appeal to Cas failed
Boxing (AIBA)
All 11 Russian boxers have been provisionally cleared to compete