The 2016 Olympics will kick off in Rio de Janeiro this week, with more than 10,000 athletes from 206 countries competing for medals during the Olympiad. As the the Games officially begin, here are 16 key facts and figures about the first Olympics held in a South American country.
1. For the first time in more than a century, golf will be be included as part of the Games. The last time golf was a part of the Olympics was in St Louis, Missouri, in 1904. The four highest-ranking competitors in the men's competition will be absent this year, however - as Jason Day, Jordan Spieth, Dustin Johnson and Rory McIlroy have said they will not compete because of Brazil's Zika outbreak.
2. This year, there will be 33 different venues across four districts of Rio de Janeiro - Copacabana, Barra de Tijuca, Deodoro and Maracana.
3. More than 300,000 foreign visitors are expected to arrive in Rio to watch the Games.
4. This year's Games will be the first to include athletes born in the year 2000. Although the rules state all competitors must have been born before 1 January 2013, some sports have other age requirements for health and safety reasons.
5. The 2016 Olympic mascot is a mix of different animals called Vinicius, which pays tribute to the Brazilian musician Vinicius de Moraes.
6. Rio 2016 will be the third Games to be held in the southern hemisphere.
7. More than 550 athletes will represent Team USA, including 292 women.
8. The Olympic Torch will arrive in Rio on 5 August, after travelling for more than 90 days from Olympia in Greece - the birthplace of the Olympics.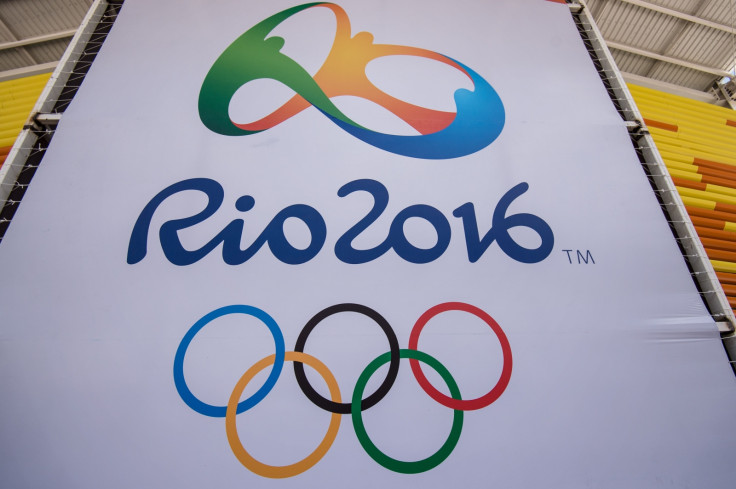 9. This year's Games will be the first to be held in South America. Europe has hosted the Summer Olympics a total of 16 times.
10. More than 6,000 volunteers will take part in the opening ceremony of the Olympics.
11. Global health organisations have issued warnings over the risks posed by the Zika virus. The World Health Organisation issued a global health emergency in February, but has not called for travel restrictions other than advising pregnant women not to travel to affected areas.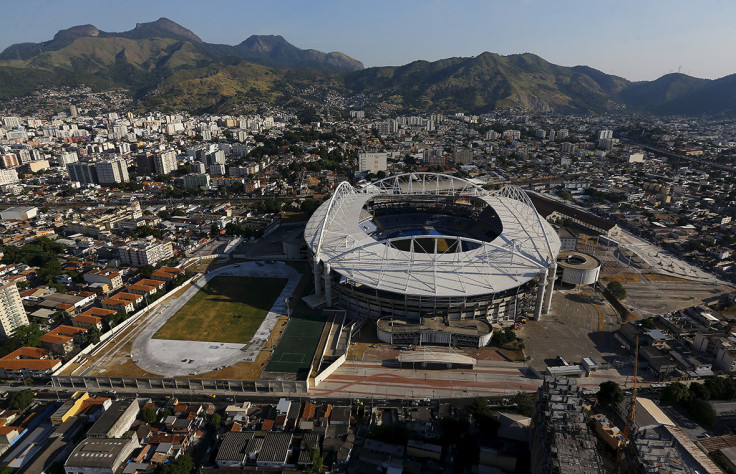 12. There are 306 events at the Rio Games.
13. Team GB has selected 366 athletes to compete in Rio across 23 sports.
14. The youngest athlete to compete at Rio 2016 is swimmer Gaurika Singh, who will represent Nepal. Singh, who lives in London, was in Kathmandu for the national championships when a huge earthquake devastated the region, killing an estimated 9,000 people.
15. Ten refugees will compete in Rio in the first Refugee Olympic Team, which includes five middle-distance runners from South Sudan, two swimmers from Syria, two judokas from the Democratic Republic of the Congo and a marathon-runner from Ethiopia.
16. Rio 2016 marks the debut of rugby sevens. The 15-player version was included in the Games between 1900 and 1924.