In less than two weeks' time, the 2016 Olympics will kick off in Rio de Janeiro, with thousands of athletes from 206 countries competing in the Games. With the likes of Nicola Adams, Jessica Ennis-Hill and the Brownlee brothers flying the flag for Britain in the competition, millions across the UK will tune in to watch. Here is everything you need to know.
When does the Olympics start?
The opening ceremony will start at 8pm Rio time, or around midnight on Friday 5 August, as Rio is four hours ahead of Britain. It will be the first South American city to hold the Olympic Games, having won the bid in 2009.
The women's football tournament will begin before the opening ceremony, on the evening of Wednesday 3 August. The Games will finish with the closing ceremony on Sunday 21 August.
Who will participate?
More than 10,000 athletes from 206 countries will take place across 306 events.
Where are the games being held?
Events will be held in one of the four Olympic clusters: Barra, Copacabana, Deodoro and Maracana. The Maracana Stadium is the largest venue in terms of seating and will host the opening and closing ceremonies and the Paralympics.
To find out where certain events will take place, click here.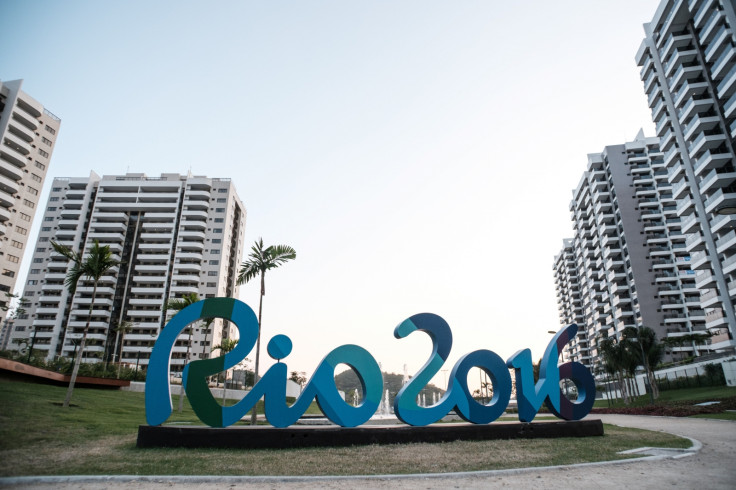 How can I watch it?
BBC One will provide live daily coverage of the main events from 1pm until 4am every day. Sir Chris Hoy, Denise Lewis, Beth Tweddle, Sir Steve Redgrave, Rebecca Adlington and Sir Clive Woodward will give their own unique insight into the key sporting moments.
Coverage will begin with the opening ceremony on BBC One, with commentary by Hazel Irvine and Andrew Cotter from the Maracana Stadium.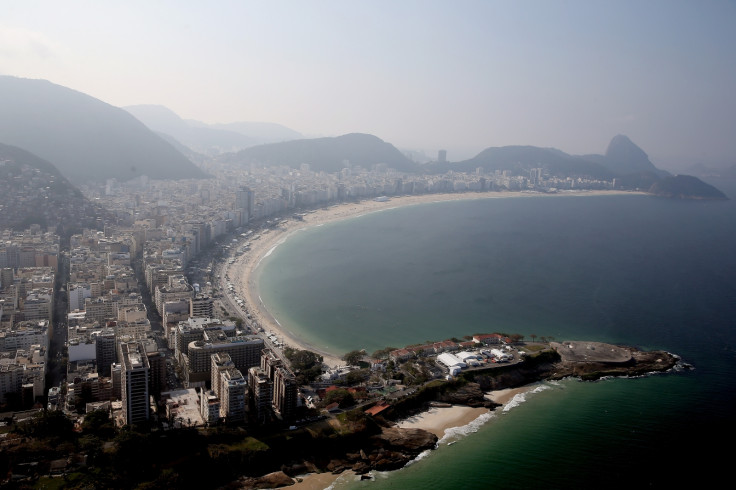 Where can I find a schedule?
The full timetable of events – and where they are held – can be accessed here. In Olympic tradition, the swimming competitions will take place during the first week – from Saturday 6 August to Saturday 13 August.
The athletics will begin on Friday 12 August, with Jessica Ennis-Hill and Katarina Johnson-Thompson in the women's heptathlon. Jamaican sprinter Usain Bolt may make sporting history again from Saturday 13 August. It will continue until the closing ceremony on Sunday 21 August, with finals taking place every night in the second week of the games.
After a hiatus of more than 100 years, golf will once again be part of the Olympics. It was last played at the 1904 Summer Olympics Games in the US city of St Louis, Missouri.