RIP Madonna: Latest Death Hoax Trending on Twitter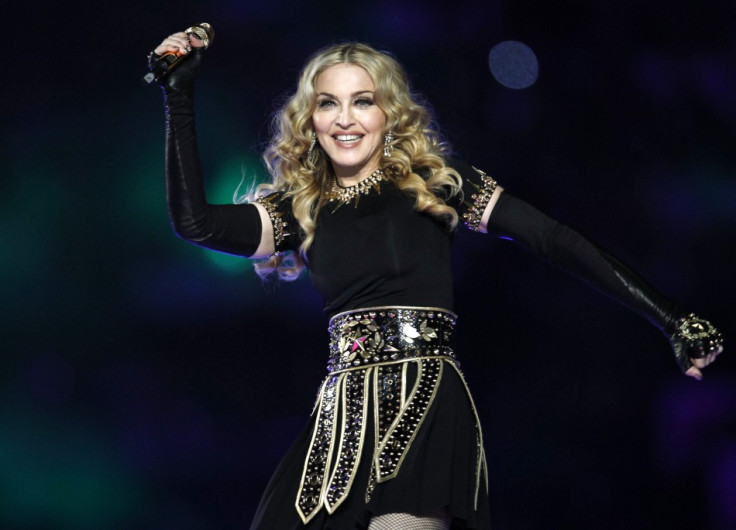 The latest celebrity to fall victim to a death hoax on Twitter is the pop diva, Madonna. Tweets saying "RIP Madonna" have been trending on Twitter for some time now and, predictably, has evoked varied responses.
Some of her fans were shocked on seeing the tweets; they must have been relieved to know it was only a hoax.
There is speculation the hoaxes started because her latest album - "Gimme All Your Luving" - did not come up to expectations. The titile song is expected to drop out of the Top 40 charts this week.
Madonna had performed this song for the Super Bowl half time show.
Meanwhile, a few of her fans believe this hoax was started by Lady Gaga's fans.
"RIP is for Really Inspiring Person for Madonna," A hard core Madonna fan was quoted as saying.
A few of the responses to "RIP Madonna" on Twitter are:
JBLoganLerman : Lady Gaga fans trended 'RIP Madonna'. 1) It's not funny, we just recently lost Whitney. 2) Gaga is NOT the best. 3) No one likes you
NoHatingBieber : RIP Madonna ? TWITTER LIKES KILLING PEOPLE I SEE
Mirijam_Bieber : RIP Madonna - Guys thats not funny.. seriously don't joke about someones death
How_Upsetting : So Lady Gaga fans made 'RIP Madonna' trend? Has any artist's career been so thoroughly demolished by their own fans before?
themrspears : @BelieveAlbumUK : Lady Gaga fans trended "RIP Madonna" 1) Gaga's against bullying. So what would she say?
© Copyright IBTimes 2023. All rights reserved.