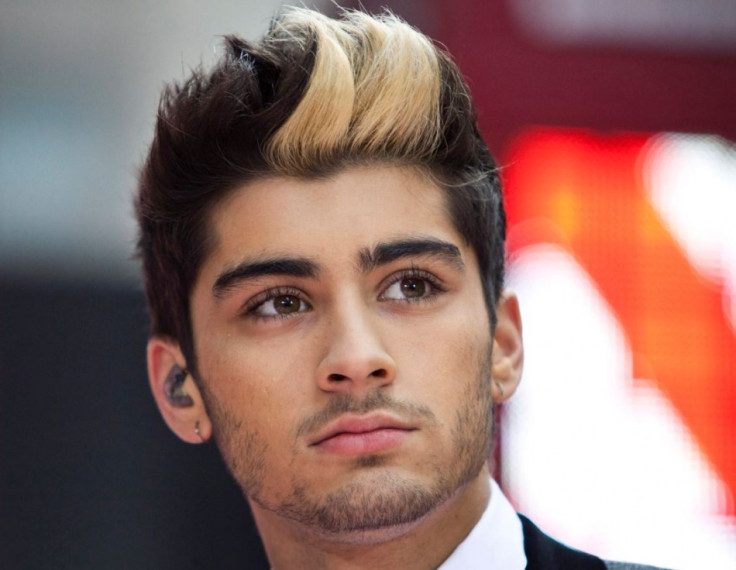 One Direction star Zayn Malik has once again become the victim of a celebrity death hoax.
"RIP Zayn Malik" became a trending topic on Twitter, when a "fake BBC report" emerged on the internet, claiming that the 21-year-old singer "was found dead in a hotel room."
The news spread like wild fire and many fans immediately took to the micro blogging website, trying to find out if the post was true.
While other fans were outraged with the trend.
Last year in July, Zayn was 'killed' by Twitter users, upsetting the star's mother Patricia Malik.
"The people who started the other trend dont know what horrible it must have been @PatriciaLMalik @zaynmalik #ZaynMalikYouArePerfect" Zayn's fan, Nadia Lan Olsen tweeted.
To which Patricia responded, "@zaynmalik @NadiaLanOlsen1D I think we all know who started it - people who have absolutely no respect!!!"
Zayn had previously deleted his Twitter account saying he is "sick of all the useless opinions and hate."
The list of celebrities affected by similar hoaxes is growing all the time, and includes Oscar-winning actor Morgan Freeman, comedian Bill Cosby, Bill Nye the Science Guy, Reese Witherspoon, Robert Pattinson, Margaret Thatcher, Phil Collins, Kris Jenner, Denzel Washington, Adele, John Witherspoon, Taylor Swift, Justin Bieber and Lady Gaga.