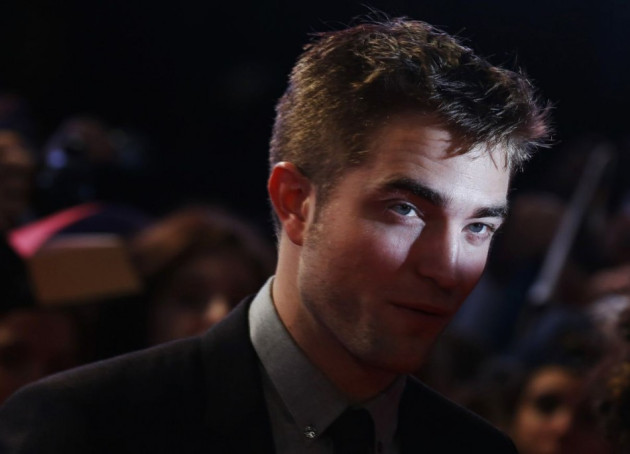 Hollywood heartthrob Robert Pattinson had apparently turned down the role of Christian Grey, which was eventually taken up by Jamie Dornan. Pattinson's most famous role of his career, Edward Cullen of Twilight was apparently the inspiration for Christian Grey of Fifty shades of Grey.
"The real reason Rob turned down 50 Shades of Grey is that it just doesn't fit his work schedule. He read the script and was more than flattered when he was offered the role, but he is already committed to like three other films. It had nothing to do with the film somehow prolonging his sex status Twilight image," a source close to Pattinson told Hollywoodlife.com.
Rumours were doing the rounds that Pattinson might take up the role after he invited Fifty Shades of Grey author EL James to a party at his house in Los Angeles.
Meanwhile, author Jackie Collins had stated that the producers were having a hard time finding a replacement for Charlie Hunnam after his exit from Fifty Shades of Grey.
"The inside story is they can't find an actor to play the role - because every actor in Hollywood has turned it down," Collins, who made her name writing erotic novels told an Australian radio station.
Hunnam had cited date problems and opted out of the role.
Fifty Shades of Grey will be released on August 1, 2014. British visual artist and film-maker Sam Taylor-Johnson will be directing a script written by Kelly Marcel. Dana Brunetti and Michael De Luca (producers of Oscar-winningThe Social Network) will work behind the scenes.