What both wily tacticians Sven Goran Eriksson and Fabio Capello never realised as they picked up their multi-million pound pay-checks, Roy Hodgson has taken just six weeks to divulge from this current England roster.
Both Eriksson and Capello, to a frustrating extent, attempted to recreate the style of football England players produce during their day-today activities in the Premier League. In between the brilliance of the performances against Germany and Croatia, neither boss appeared to find the correct formula.
Quarter-final exit after quarter-final exit followed, as did questions of the Football Association's much hyped foreign policy. Meanwhile, as England's finest continued to produce domestically, questions were being asked by supporters, and the managers themselves, of why their form wasn't being replicated on the international stage.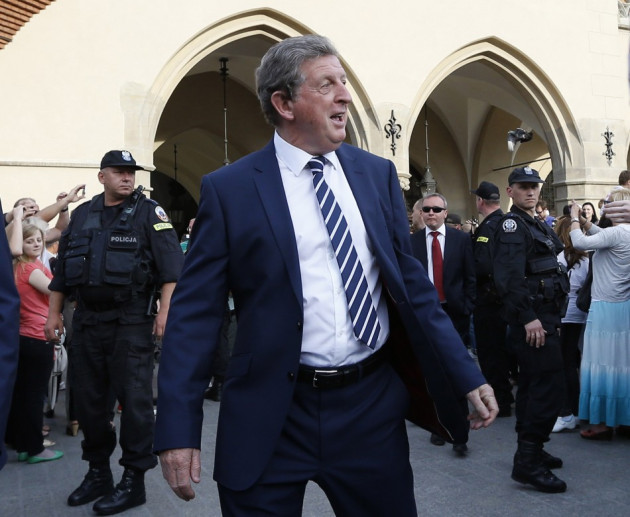 Never did it occur to either manager, that the players weren't, and aren't, actually that good.
Hence why, despite the metronomic approach from Hodgson, England are finally starting to make progress. It has taken three matches, if that, for the well-versed boss to identify the country's limitations, and play to them.
What we all slept through in the draw over France wasn't just a archetypical display from a Hodgson side, but the only performance a group of players who have either failed at previous major tournaments or have limited experience of the stage they've been thrust into, could be trusted to produce.
Those wishing to complain about the limited entertainment should remember the exits at the hands of Portugal, Brazil and Germany in the last decade, and the 46 years of hurt, before arguing with an unbeaten start to his managerial tenure, and lest we forget, a comfortable negotiation of a fixture against one of Euro 2012's fancied sides.
Many have already questioned whether Hodgson possesses a genuine plan b come the inevitable occasion that England's strict defensive line is breached prior to a successful sauté into the opposition half.
Such a negative mind-set is potentially reflective of the team available to Hodgson, and how much England looked unable to react following Samir Nasri's inspired equaliser. However the time to question Hodgson's policies shouldn't be when they remain workable, but when he's caught short.
There's no doubt his tactical brain has devised another way that England can play, and yet retain their defensive shrewdness. Criticism towards a style that hasn't yet been required is hardly fair for a manager who has been at the helm for less than two months.
Having not been the people's choice, there's no doubt that Hodgson's austerity measures were going to be unpopular, regardless of his alternatives. The man sitting at No.10 is likely to have some sympathy.