Royal Dutch Shell, E.ON and Schlumberger team up to invest in UK start-up Kite Power Systems
The funds will be used to finance a 500 kilowatt test facility, which KPS is planning to open in 2017.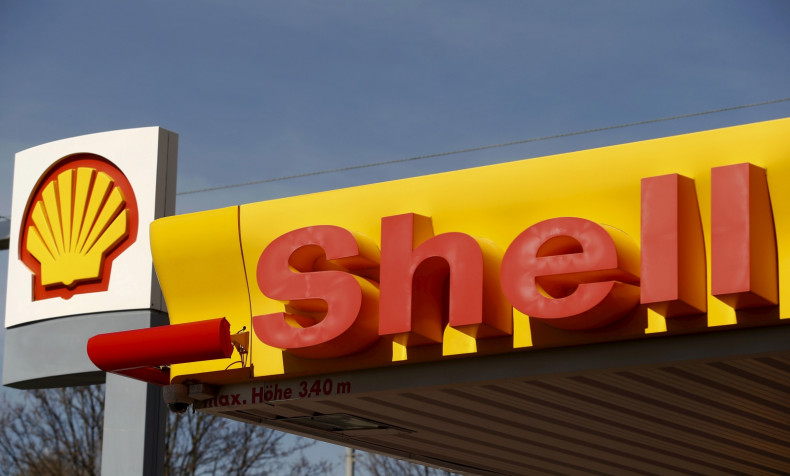 UK-incorporated Royal Dutch Shell, Germany's E.ON and US-listed Schlumberger have teamed up to invest in Kite Power Systems (KPS). These three companies will together invest £5m ($6.34m) in return for a stake in the UK-based energy start-up.
The Netherlands-headquartered Shell will make its share of the investment through its venture capital arm — Shell Technology Ventures (STV). These funds will be used to finance a 500 kilowatt test facility, which KPS is planning to open at a former air force base in south-west Scotland in 2017.
This investment is not the first for KPS. Shell and others including the UK government had previously invested £3m.
Commenting on the latest investment, Geert van de Wouw, managing director of STV, said that kite power, a cost-effective energy solution, which KPS focuses on, had the potential to be a "game changer" in the renewable energy sector. "Traditional wind power is less efficient because it requires a lot of steel infrastructure, of which only the tip of the blade is really harnessing energy," he was quoted as saying by the Financial Times.
KPS is one of the many companies in the world developing disruptive technologies to produce renewable energy from the wind. It is working on ways to capture wind power through airborne kites tied to the ground.
According to KPS's website, the UK start-up uses kites made from lightweight but durable composite materials. It uses two kites, each with a surface area of up to 70sq m tethered to a turbine on the ground. Both these kites work in tandem and fly in the same airspace. While one generates power, the other gets retracted, ensuring constant energy production.
David Ainsworth, interim CEO at KPS, said his company was aiming to become the first company in the world to produce "utility-scale" electricity through this technology. It aimed to become a commercially operating company within five or six years, he added.
Frank Meyer, head of innovation at E.ON, said that KPS could create an opportunity for the German energy firm "to be a first mover in producing renewable energy at locations where it is, for economic and technical reasons, not possible today".