A senior Ofgem executive has issued a stark warning that the UK is facing an unprecedented supply crisis that may see some households having to pay extra to keep their lights switched while others are forced to remain in the dark.
Andrew Wright, a senior partner at Ofgem and a former interim chief executive, has said that richer customers may have to "pay for a higher level of reliability" for power, while other households who cannot afford to do so are forced to be without electricity.
He blamed this on lost fuel capacity following the closure of coal mines, which he said has given "much less flexibility" to power suppliers, The Telegraph reports.
"At the moment, everyone has the same network — with some difference between rural and urban — but this is changing and these changes will produce some choices for society," Wright said.
"We are currently all paying broadly the same price but we could be moving away from that and there will be some new features in the market which may see some choose to pay for a higher level of reliability.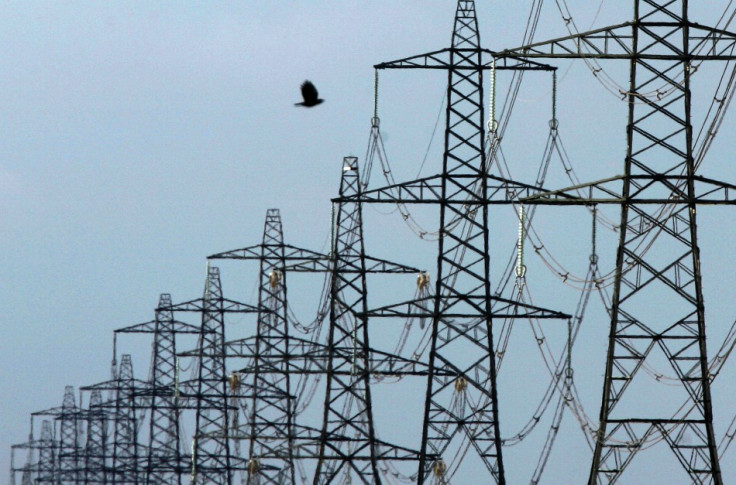 "One household may be sitting with their lights on, charging their Tesla electric car, while someone else will be sitting in the dark," he said.
Wright appears to blame these possible future supply issues on the recent focus on renewable energy, the newspaper said.
"The system we are all familiar with has some redundancy built into it. It was pretty straightforward and there was a supply margin, but increasing intermittency from renewable energy is producing profound changes to this system," he said.
"We now have much less flexibility with the loss of fossil fuel capacity. Coal has been important, but this is disappearing."
Wright warned that in the future, "not everyone will be able to use as much as electricity as they want, and there will be a need to re-write the rules".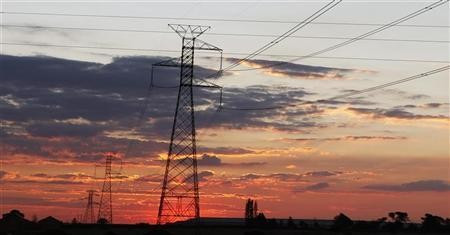 Wright speaking in personal capacity says Ofgem
Ofgem, the country's gas and electricity regulator, however insisted that Wright was speaking in his "personal capacity", The Telegraph said.
A spokesman said: "Ofgem is fully committed to delivering secure supplies for all consumers now and in the future. This is our number one priority. This is why we have driven up network reliability standards and worked closely with government to ensure secure energy supplies."
It added that Wright was looking at "possible issues that might or might not arise in 10-15 years time".