Russia enters AI race with ChatGPT rival called GigaChat
GigaChat can communicate more intellegently in Russian compared to other foreign neural networks.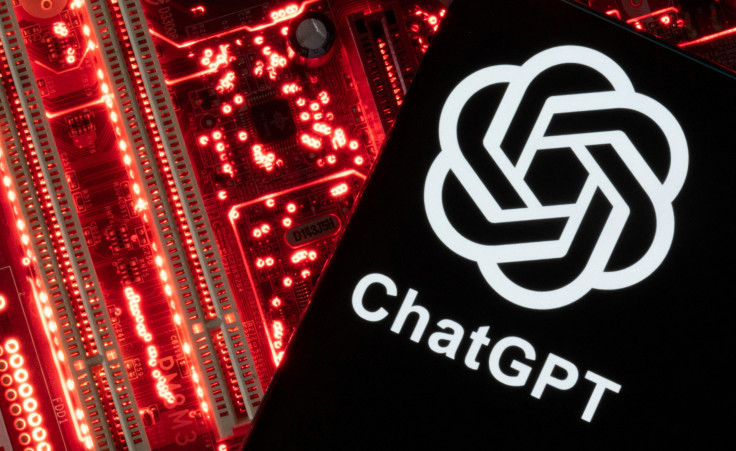 Russian financial services company Sberbank has jumped on the AI chatbot bandwagon by launching GigaChat. This platform was developed to give OpenAI's widely popular ChatGPT a run for its money. However, GigaChat is currently in an invite-only testing mode.
AI (artificial intelligence) backed chatbots can come in handy for improving the way people work and helping them gain more clients. According to a report by Reuters, Sberbank claims GigaChat is different from other global neural networks. Apparently, GigaChat is capable of conversing more intelligently with users in Russian.
Western countries have been limiting their exports to Russia while imposing strict sanctions due to the country's activities in Ukraine. So, the country's leading bank decided to make major investments in tech and minimise its dependency on imports. GigaChat is understandably one of the "fruits" of Sberbank's investments in tech.
Following the release of ChatGPT last year, a myriad of similar AI chatbots have been popping up. Moreover, leading tech giants are sparing no effort to rival the Microsoft-backed startup's AI bot. For instance, Snap Inc. recently made its ChatGPT-style My AI chatbot available to all users for free. Likewise, other startups are competing for space in the rapidly growing AI chatbot space.
Microsoft
Microsoft used the chatbot to provide a superior experience to those using the company's Edge web browser and Bing search engine. To those unaware, Microsoft has already invested billions in OpenAI, the company behind ChatGPT. Also, the word on the street is that the American tech giant is working on an AI chip that will power ChatGPT.
Google
Following in the footsteps of one of its arch-rivals Microsoft, Google developed its own AI chatbot dubbed Bard. Much to the search giant's chagrin, Bard failed to satisfy investors. In fact, the bot's factual error cost the company $100 billion, according to a Bloomberg report. However, Google is still working on Bard, which is reportedly getting much better.
Baidu
Some Chinese startups and tech giants including Baidu are currently working on their own AI bots. Regrettably, details about Baidu's Ernie Bot are still few and far between. Reportedly, the Chinese internet firm incorporated the Ernie Bot into its search engine services in March.
Moreover, JD.com, Alibaba, and WeChat's parent company Tencent claim they have been working on their own ChatGPT-like products as well. However, there are no specific timelines for these AI tools. According to the Reuters report, Tencent has formed a team that's working on the product.
American tech giants struggling to keep up with other companies
Earlier this year, Amazon announced it has teamed up with AI startup Hugging Face, which is known for developing a ChatGPT rival. Apple, on the other hand, has been missing from the AI race. According to a report by The New York Times, Apple is currently testing "language-generating concepts." This is a major sign that the company is gearing up to make its foray into the AI bot space.
Meta, the parent company of Facebook, WhatsApp, and Instagram, has been at the forefront of the AI sector for quite some time now. So, it is safe to say that Meta is capable of competing with ChatGPT. Yet, it isn't working on a similar AI bot citing concerns that the AI tool could exacerbate the misleading content on its platforms.
What is ChatGPT?
ChatGPT is an artificial intelligence-backed chatbot developed by OpenAI. The chatbot uses the latest machine learning and AI trends to provide human-like chats. ChatGPT draws its power from an autoregressive language model GPT-3, which was released back in 2020. It is worth noting that GPT-3 is the latest version of OpenAI's neural network architecture that facilitates natural language processing.
To recap, OpenAI began working on a chatbot in 2015. Apparently, the company's goal was to develop a chatbot that could engage in natural chats with humans. To achieve this, the AI company developed GPT (Generative Pre-trained Transformer), a new deep-learning algorithm. GPT is a neural network architecture that analyses large amounts of text data and creates new text based on this analysis.
© Copyright IBTimes 2023. All rights reserved.