Russia Warns Israel Strike on Iran Would be a 'Catastrophe'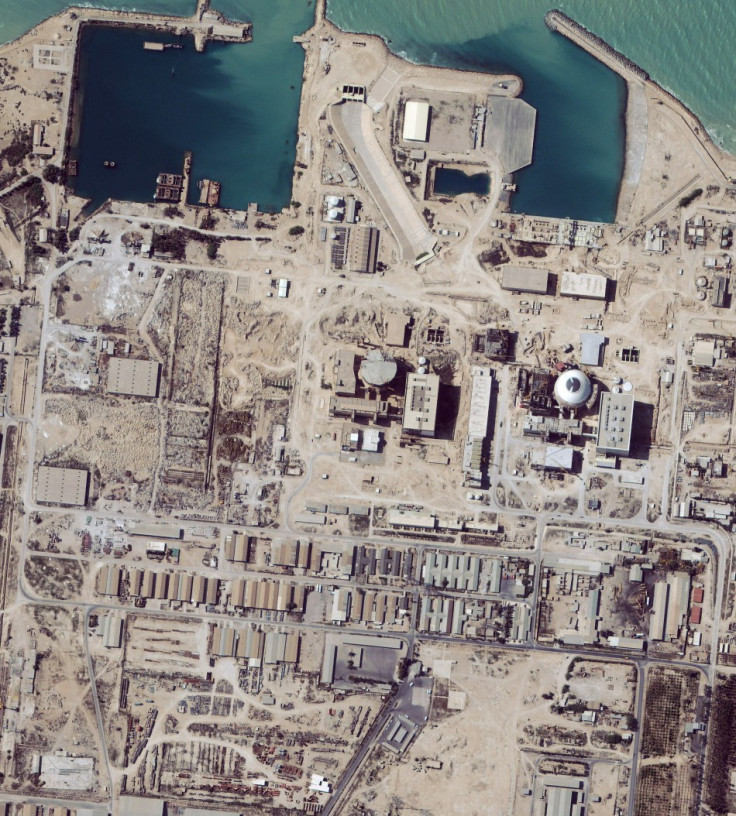 Russia has reiterated calls for Israel not to attack Iran over its nuclear programme, saying it would be catastrophic for the region.
"Of course any possible military scenario against Iran will be catastrophic for the region and for the whole system of international relations," Deputy Foreign Minister Gennady Gatilov was quoted by Reuters as saying during a press conference.
"Therefore I hope Israel understands all these consequences ... and they should also consider the consequences of such action for themselves," Gatilov added.
His comments came as the International Atomic Energy Agency published a statement indicating that talks with Iran had failed.
"It is disappointing that Iran did not accept our request to visit Parchin during the first or second meetings," said IAEA Director General Yukiya Amano, referring to the military site where Iran allegedly tested a simulated nuclear.
"We engaged in a constructive spirit, but no agreement was reached," he said.
As the two-day visit of the IAEA came to an end, Iran's Supreme Leader Ali Khamenei warned Iran would continue its nuclear programme despite mounting international pressure and tensions.
"With God's help, and without paying attention to propaganda, Iran's nuclear course should continue firmly and seriously ... Pressures, sanctions and assassinations will bear no fruit. No obstacles can stop Iran's nuclear work."
© Copyright IBTimes 2023. All rights reserved.