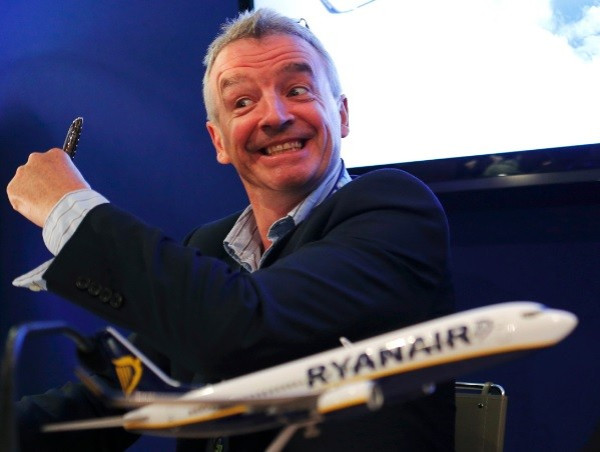 Ryanair will create 1,500 jobs in Brussels after the budget airline announced that it will set up a Brussels Zaventem base from February 2014 that will also cater for 10 new flight routes across Europe.
The group, headed by the controversial Michael O'Leary, revealed in a statement that the additional flight routes will be to Alicante, Barcelona, Ibiza, Lisbon, Malaga, Palma, Porto, Rome, Valencia & Venice [Figure 1].
Ryanair also estimated that the new expansion plans will result in 1.5 million new passengers a year.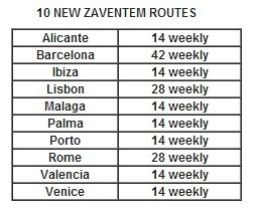 Ryanair Expands
At the beginning of November, Ryanair revealed that it will also open nine new routes and create 300 jobs in Ireland as the budget airline looks to expand.
The company said it will also increase frequencies on eight existing routes, which will deliver an additional 700,000 passengers per year at Dublin Airport.
Ryanair claimed the new capacity is the final part of the one million passenger growth that the employer planned to deliver at the main Irish airports as a direct result of the Irish government's decision to scrap the €3 (£2.5, $4) travel tax from April 2014.
The company also announced that it will create more than 300 new jobs in Ireland in 2014, for pilots, cabin crew, customer service specialists and software developers as the airline rolls out an extensive programme of customer service and website improvements.
The 300 new jobs will be in addition to the 1,000 indirect jobs that will be created at Dublin, Knock and Shannon airports, according to the airline.