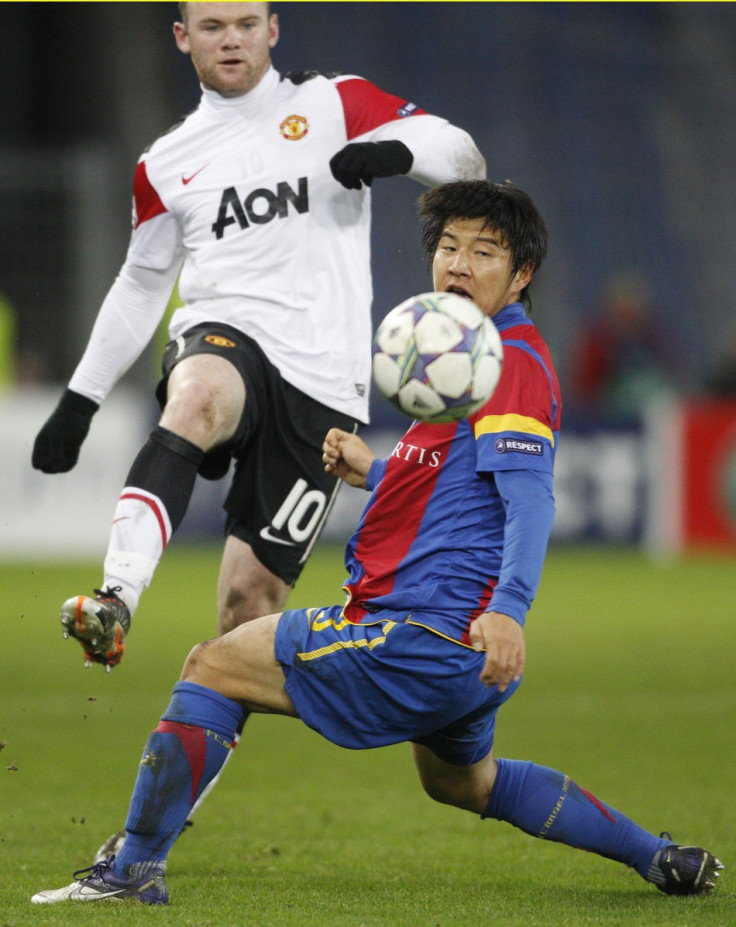 Tony Cascarino admits he feared the worst for Manchester United on Wednesday night when he saw their talismanic forward Wayne Rooney wearing gloves.
Manchester United crashed out of the Champions League following a 2-1 defeat to Basel in Switzerland.
The aforementioned former Republic of Ireland international believes Rooney looked a shadow of the player he threatened to be at the beginning of the season, when his goals propelled Manchester United to the summit of the Premier League.
Cascarino suggests the Manchester United star looked like he was back in Bloemfontein, when the Old Trafford star cut a disenchanted figure during the 2010 World Cup finals in South Africa.
Although on the surface it may seem trivial, the football pundit believes Rooney's wearing of gloves encapsulated Manchester United's attitude and apathy towards the job at hand, intimating it was indicative of their performances during the Champions League this season.
"As soon as I saw Wayne Rooney walk out on to the field wearing a pair of black gloves I had the feeling this wasn't going to be Manchester United's night." Cascarino told The Times.
"Rooney is a street footballer, a no-nonsense brawler of a player and yet there he is wearing gloves because it is a bit chilly.
"Whenever I see him with them on, he is inhibited and that spreads through the team. It might sound trivial, petty, to some people and it probably is, but he never quite plays with that bit of the devil in him when he is wearing them.
"Last night, Rooney reminded me of the player we saw playing for England in the World Cup.
"Inhibited, scared, a shadow of the player we know he can be. There was that glaring miss that he would normally have buried in the first half and things did not get an awful lot better."
Cascarino believes Rooney's display was indicative of the whole of Manchester United intimating they took their group for granted and have now paid the ultimate cost.
He continued: "There was that inhibited feeling about the whole Manchester United team.
"They are not normally a side that plays tippy-tappy football, but last night that was more the case than I have seen for a long time. They normally play with so much pace, with direction, with real purpose but it felt as if it just wasn't there last night.
"The gloves came off, so to speak, in the second half, physically if not metaphorically, and although Rooney improved a little he just wasn't recognisable as the player I have seen tear teams apart.
"When he lost the ball, he just stood there. I watched him do it on more than two occasions in the first half and he did it again for the second goal. Rooney lost possession and there wasn't that terrier-like intensity to win it back that we have come to expect.
"This will hurt Manchester United.
"It might be dressed up as allowing them to focus on the Barclays Premier League. But don't be fooled.
"Manchester United are winners and a defeat like this will deeply affect everyone at the club. Rooney will feel that more than anyone."