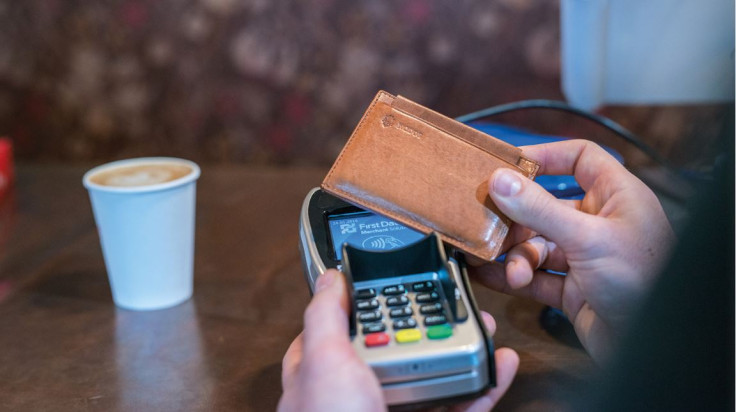 Two thirds of businesses in Sweden believe they are on course to stop accepting cash by 2030, according to a report.
The survey comes on the back of a widespread push by traders in Nordic countries towards credit cards and digital payment systems in recent years, said Stockholm's Royal Institute of Technology.
Around 80% of all high street transactions in Sweden today are already made with cards, said the Swedish Trade Federation.
"It's going very fast just now. For the banks handling cash is just a cost, so cash will only be available as long as people and stores request it," Niklas Arvidsson, a researcher at Royal Institute of Technology, told Swedish newspaper Svenska Dagbladet.
Swedish shops can already refuse customers who want to pay by cash as long as they display a prominent sign stating their payment policy.
A study by US payments group Visa said last year found that Swedes use their debit cards three times more frequently than other Europeans. The popularity of smartphone payment apps has even seen some Swedish fruit and vegetable stallholders and buskers ditching cash in favour of digital payment methods.
Swedes made an average of 207.1 payments per card in 2015, the Visa study found. In France, by contrast, the figure was 141.7. Finland topped the table with 242.7 payments over the 12 month period.
"Together with the other Nordic countries, Sweden is among the world leaders when it comes to paying with cards," said Visa's manager for the Nordics Martin ten Houten.
Push towards digital payments
Payment systems are pushing to replace cash in many parts of the world. Last month Visa launched a trial scheme in the US where it is offering small stores and restaurants a $10,000 (£7,700) lump sum and free upgrades to cashless payment technology, if they refuse to take notes and coins.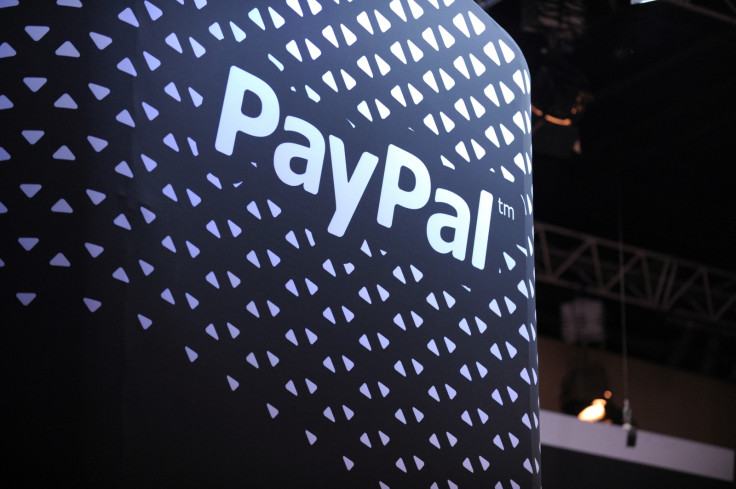 But In return, these shops must ensure that every item they sell is bought using a debit card, credit card or digital payment services such as Apple Pay.
And the payment service is already looking at bringing the plan to Britain.
"We very much hope to bring a similar initiative to the UK in the near future," said Visa's global head of merchant solutions Jack Forestell.
"The UK is a bit further ahead than the US in terms of contactless use and cashlessness so the initiative may look different, but watch this space."
Financial inclusion
The move follows controversial comments by the Visa chief executive Al Kelly, who said he wanted to "put cash out of business".
In June he told an audience of investors: "We are focused on putting cash out of business and getting more and more consumers into the payments market through more and more transactions on Visa cards.
But UK consumer champion Which? said cash was still "widely used" by British shoppers. It added: "Businesses should be led by how their customers want to pay, and not by the incentives offered by card firms."
The Bank of England's chief cashier Victoria Cleland said last week that 2.7 million people in Britain, or 5% of the population, rely almost entirely on cash to conduct their day-to-day business.
Cleland added that cash is useful as a budgeting tool and is "vital" for maintaining financial inclusion.
Two thirds of businesses in Sweden believe they are on course to stop accepting cash by 2030