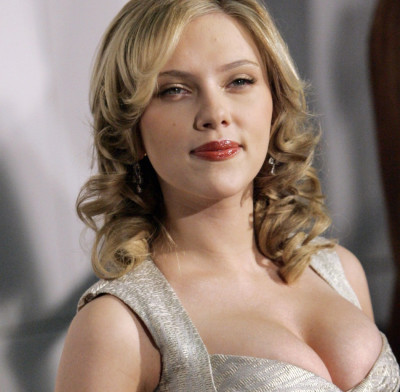 Self-proclaimed hacker, Christopher Chaney, accused of hacking into accounts, computers and other devices of more than 50 people, including movie stars Scarlett Johansson and Mila Kunis and singer Christina Aguilera has now apologised.He admits he is "addicted" to spying on celebrities.
"I deeply apologize," the 35-year-old Chaney told WAWS. "I know what I did was probably one of the worst invasions of privacy someone could experience. And these people don't have privacy to begin with. And I was in that little sliver of privacy they do have." "I've had like six months to think about it," Chaney said, "it eats at me... When you're doing it you're not thinking about what's going on with who you're doing it to."
Chaney also insisted that he never had any part in posting the photos. "Someone contacted me wanting the pictures," said Chaney, released on $10,000 bond. "I don't even know who it was. No, I didn't give that person any pictures. I never wanted to sell or release any images."
Authorities say Chaney took financial information, movie scripts and conversations that celebrities believed to be private. The FBI's Los Angeles office arrested Chaney as part of "Operation Hackerazzi," which targeted hacking associated with the entertainment industry. Chaney, 35, was arrested in Jacksonville, Florida, after an 11-month FBI investigation into the hacking of over 50 victims in the entertainment industry, including actresses Christina Aguilera and Mila Kunis.
Apparently, Chaney had begun hacking into Google, Apple and Yahoo email accounts in November and December, then used the forwarding feature to ensure that every email received was sent, "virtually instantaneously," to an email account that he controlled, according to an indictment handed by a federal grand jury in Los Angeles.
He allegedly used the hacker names "trainreqsuckswhat," ''anonygrrl" and "jaxjaguars911."
However, Scarlett Johansson and Christina Aguilera are not the only ones to be victimized by hackers. Check out the slideshow for a look at other celebrities caught in nude photo scandals.