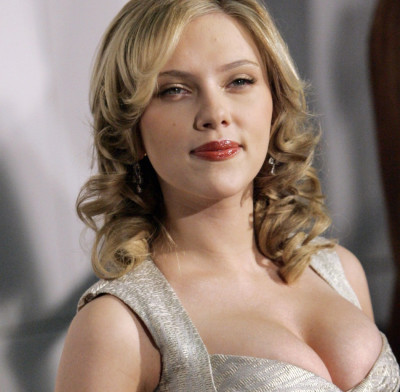 Hollywood star Scarlett Johansson's nude images, leaked last week on the cyber world, spiked an unprecedented hike on Web searches, according to reports furnished by Google Insight.
As the news broke about the Johansson photos on Sept 14, Google reported that it recorded more than 4,000 percent increase on the search phrase "Scarlett Johansson."
Johansson searches dominated the global queries during the past week, with only Australian actor Andy Whitfield and Hungarian physiologist Albert Szent-Gyorgyi serving as her close competitors during the period.
Johansson has turned to the FBI for help following the leak of her nude pictures on the Web. Federal agents reportedly know the identity of the main person responsible for hacking the actress's cell phone and releasing several nude pictures.
TMZ reported that law enforcement sources said the FBI was "honing in" on the group of hackers and know the identity of at least one of them, who is the ringleader.
Sources have also told TMZ that the hackers worked on other celebrity cell phones to include Vanessa Hudgens, Jessica Alba, Lindsey Vonn, Ali Larter, and Emma Caulfield.
Here are some pictures of the actress.
MUST READ: Top 10 Best New iPhone Apps
MUST READ: iPhone 4S: Ten Things You Need to Know