The ashes of the late actor James Doohan, who played Scotty in Star Trek, will finally reach the final frontier after being successfully launched into space.
It was the third attempt to successfully launch the remains of the man synonymous with the catchphrases "I'm giving her all I've got, Captain" and "Beam me up, Scotty".
Doohan's remains willbe launched along with 307 other people's from Cape Canaveral by a company run by the South African-born billionaire Elon Musk, SpaceX. The ashes were aboard a capsule named Dragon.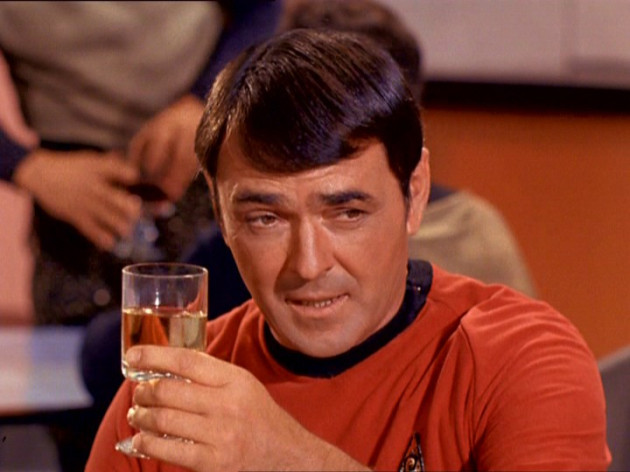 The capsule containing the ashes will separate from the main rocket and remain in the Earth's orbit for around a year, before eventually burning up as it re-enters the Earth's atmosphere.
Doohan died in 2005 at the age of 85. The first attempt to launch his ashes was made in 2007, when the capsule reached the lower reaches of space, but did not make it into orbit. They crashed down in the desert of New Mexico.
The second attempt saw the rocket explode, plunging the remains into the Pacific Ocean.
The SpaceX Falcon 9 rocket is travelling to the International Space Station and delivering more than 1,000lbs of space station provisions. If the mission is completed, it will represent the first time that a private business has launched a vessel to a space station. The docking is due to occur on 25 May.