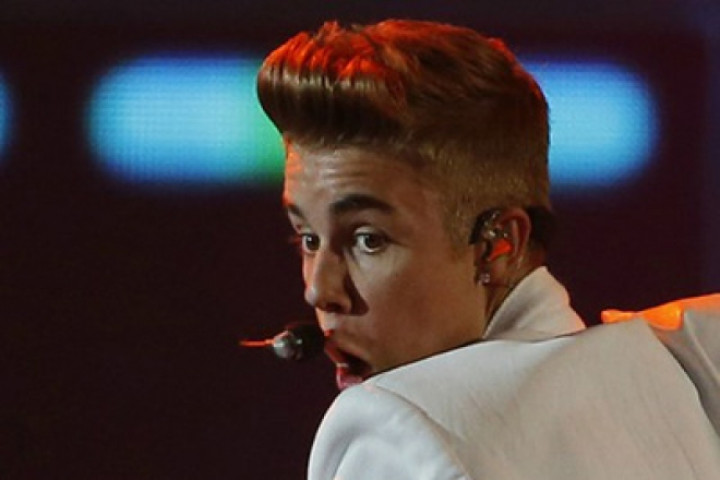 Selena Gomez is reportedly upset after on-off boyfriend Justin Bieber posted a picture of himself with two girls.
The 20-year-old Baby singer shared a photo of himself cuddling Catherine Paiz and Chantel Jeffries.
"Studio with these fools @chantel @catherine," he captioned the image.
Jeffries, who was the girl Bieber partied with, the night before he was arrested for DUI on 23 January, also shared the same image.
"It was over other girls, she found out Justin is still talking to a lot of other girls when he promised to stop. Chantal Jeffries was one of them and Miley Cyrus. Selena totally believed Justin, so when she found out he wasn't being totally honest she freaked out on him," a source told Hollywood Life.
"He did what he always does and got super defensive — and now they're not talking and Selena is hysterical. Seeing Justin with other girls is horrible for her, it's driving her crazy," the insider revealed. "She doesn't understand why he does this to her, and she doesn't know what to do. He's got her questioning everything."
After multiple break-ups, the 21-year-old Come And Get It singer and Bieber had recently decided to make things work out between them.
"She doesn't trust him, but she can't give up on him because she feels like she can't live without him. It's so much drama and it's not good for her, she's miserable but she doesn't want anyone to know how upset she is, especially Justin," the source said.
"She's trying to act like she doesn't care and is totally happy but the truth is she's been spending half her time crying. She feels so humiliated and rejected, the games he plays with her head really mess up her self-esteem," the insider added.