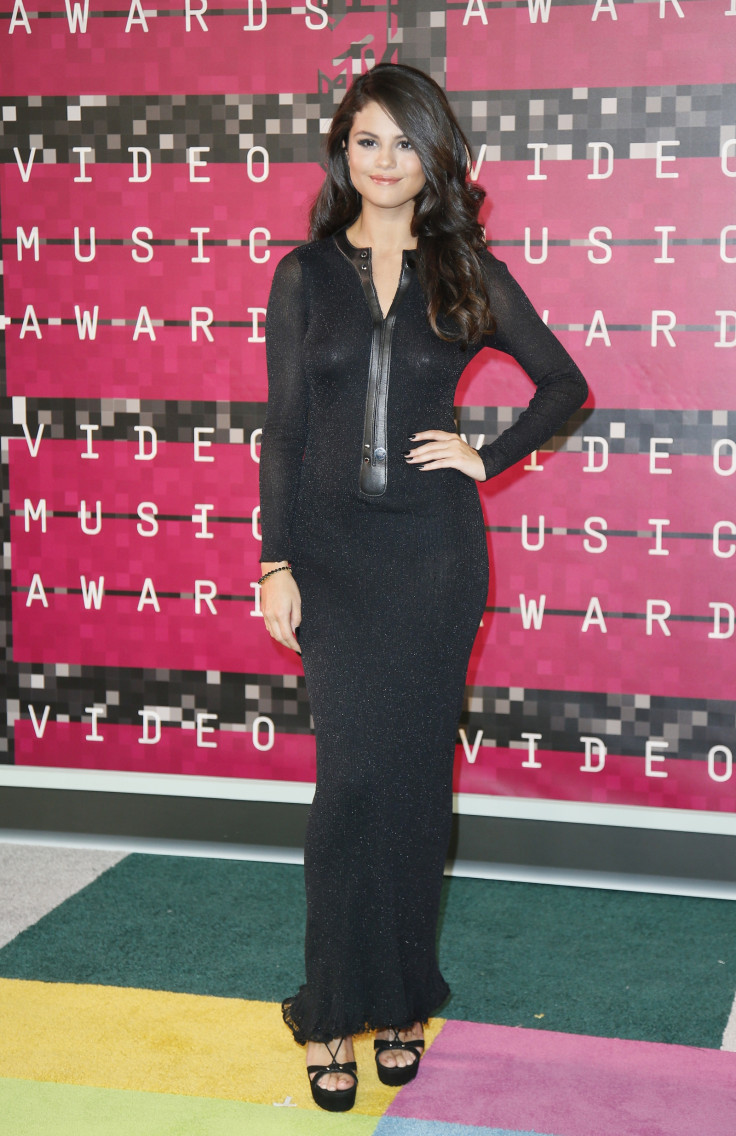 Selena Gomez revealed that she enjoyed the rumours surrounding her relationship with Cara Delevingne. In 2014, the two had sparked rumours that they more than friends after spending time together in St Tropez for Gomez's 22nd birthday.
During an interview with LGBT outlet Pride Source, the former Disney star talked about the lesbian reports. She said: "Honestly, I loved it. I didn't mind it. Especially because they weren't talking about other people in my life for once, which was wonderful. Honestly, though, she's incredible and very open and she just makes me open. She's so fun and she's just extremely adventurous, and sometimes I just want that in my life, so I didn't mind it. I loved it."
The 22-year-old actress admitted that she has questioned her sexuality. She said: "Oh, I think everybody does, no matter who they are. I do, yeah, of course. Absolutely. I think it's healthy to gain a perspective on who you are deep down, question yourself and challenge yourself; it's important to do that."
Justin Bieber's former girlfriend said that she is concentrating on herself at the moment. Gomez said: "This year is a very important year for me. A lot of discovering and exploring who I am. It was exciting for me while also being a little complicated; I had dealt with certain body issues and things like that. Once the album was put together and I went through so many different emotions, I knew that this was my moment to really share my heart, because there are so many people who follow or look up to me who are dealing with so much in their own life. I just want to give my all to it - give all of myself literally."