Selena Gomez has opened up about the real reason why she was away from the spotlight. The former Disney star revealed that she was facing a lot of hardship as she was undergoing chemotherapy for lupus.
In 2014, Gomez had cancelled the Australian and Asian leg of her tour, saying that she needed to spend some time with herself. Later it was revealed that she was suffering from the autoimmune disease Lupus. Gomez recently told Billboard magazine: "I was diagnosed with lupus, and I've been through chemotherapy. That's what my break was really about. I could've had a stroke. I wanted so badly to say, 'You guys have no idea. I'm in chemotherapy. You're assholes.' I locked myself away until I was confident and comfortable again."
Meanwhile, the Come And Get It singer had to face a lot of negative comments about her body weight on social media. She said: "I was in a bikini and got publicly ripped for being overweight. That was the first time I'd experienced body shaming like that. I believed some of the words they were saying. When somebody else has your self-esteem in their hands..."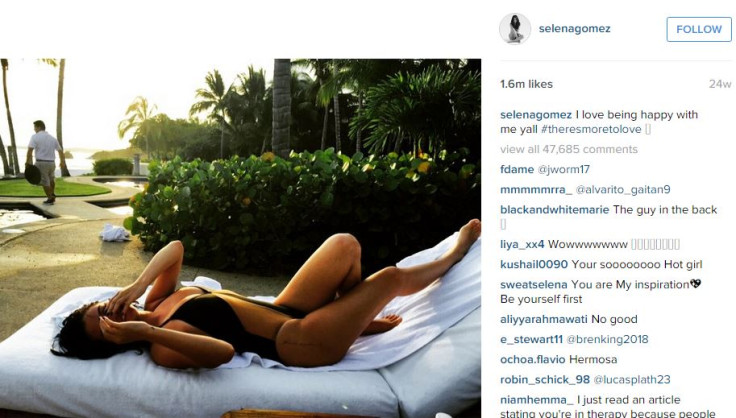 Further, the 22-year-old told the publication that the cover photo for her new album, Revival, is an answer to her online critics. In the black and white image, the singer has left little to the imagination.
Taylor Swift and Gomez have been friends for a long time. And Justin Bieber's former girlfriend claimed that the Red singer and her close associates had supported her well during her hard times.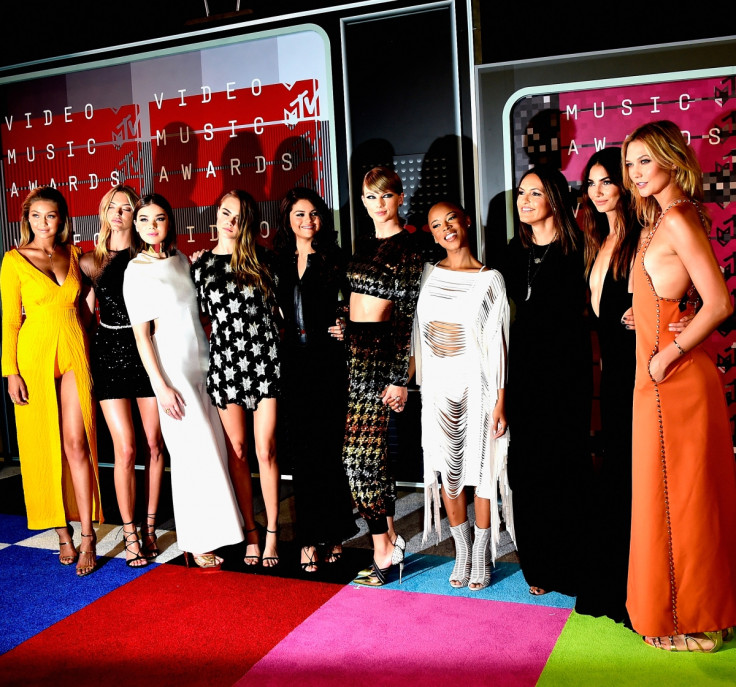 "Taylor makes me feel empowered, like I can trust new people. All of those girls are so dope. We ran around taking pictures, changing dresses, dancing -- super-cliche girly stuff, but it rocked. The way she cares about women is so adamant. It's pulling me out of my shell," Gomez said.