Justin Bieber is reportedly upset with Selena Gomez's budding friendship with bisexual supermodel friend Cara Delevingne.
The Come & Get It singer and Delevingne celebrated Gomez's 22nd birthday in St. Tropez and also attended Leonardo DiCaprio Foundation Gala held at Domaine Bertaud Belieu together.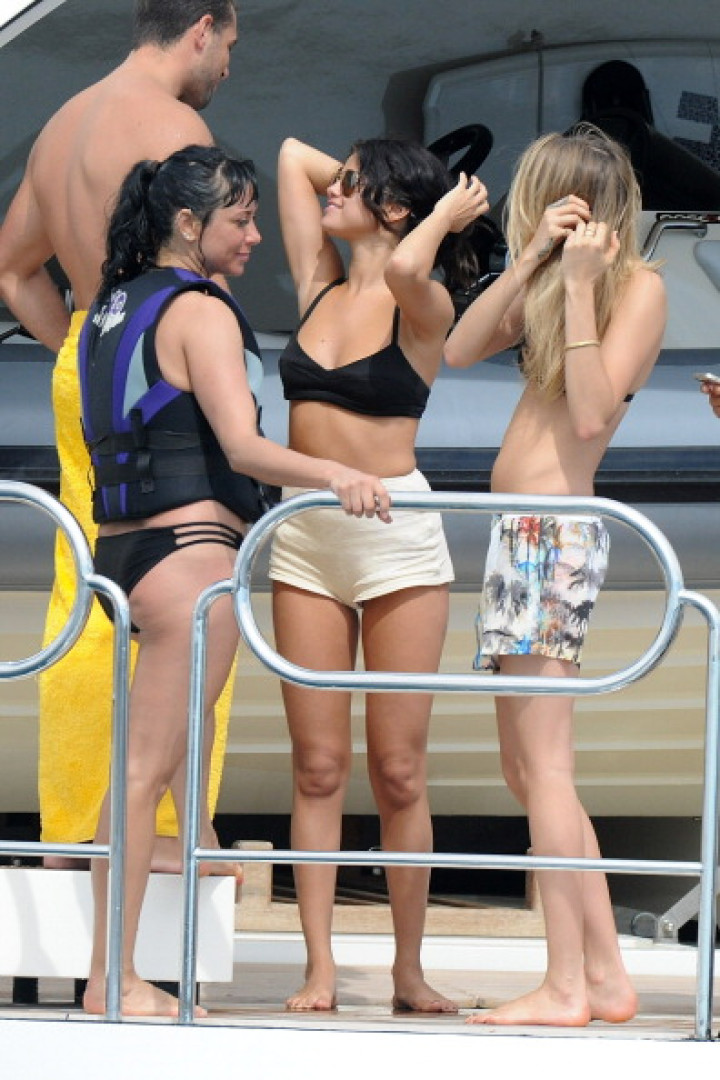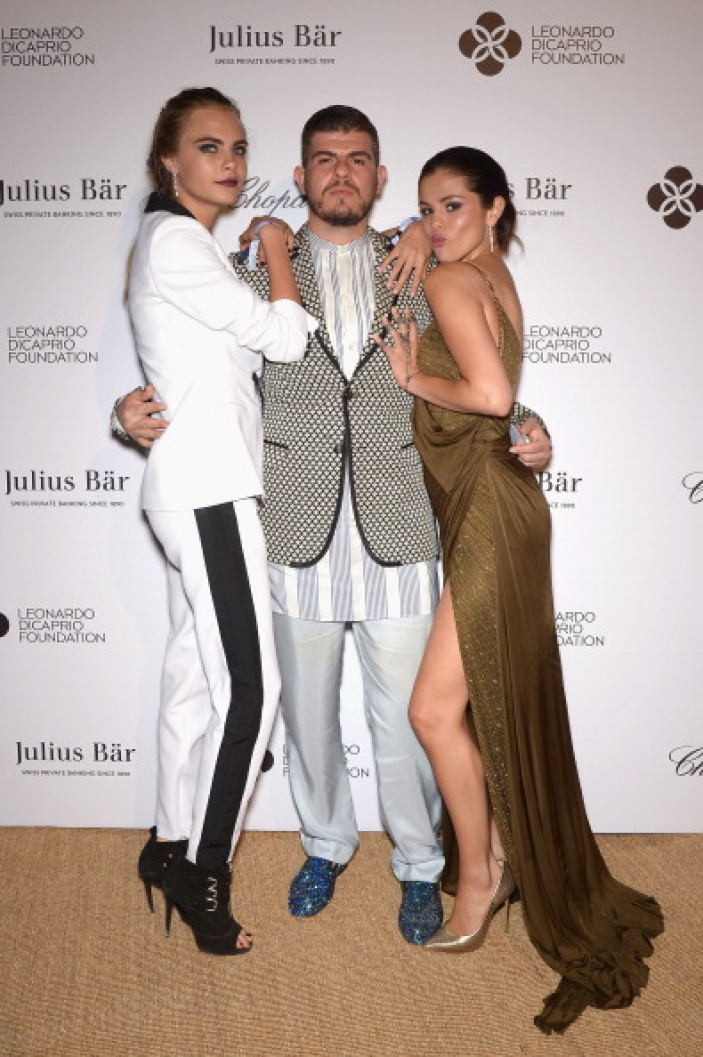 According to the Daily Star, the 20-year-old Baby singer called Delevingne to ask about their relationship.
"Justin has called Cara on more than one occasion, wanting to know what's going on," a source told the website.
"It's been clear that he's had a drink beforehand, too," the insider added.
However, the 21-year-old British model, who split from actress Michelle Rodriguez last month, cleared it up for him.
"Cara is unfazed by the situation though. She's just having fun with a new pal," the insider revealed.
After multiple break-ups, Gomez and Bieber had recently decided to make things work out between them.
"She doesn't trust him, but she can't give up on him because she feels like she can't live without him. It's so much drama and it's not good for her, she's miserable but she doesn't want anyone to know how upset she is, especially Justin," a source previously told Hollywood Life.
"She's trying to act like she doesn't care and is totally happy but the truth is she's been spending half her time crying. She feels so humiliated and rejected, the games he plays with her head really mess up her self-esteem," the insider added.