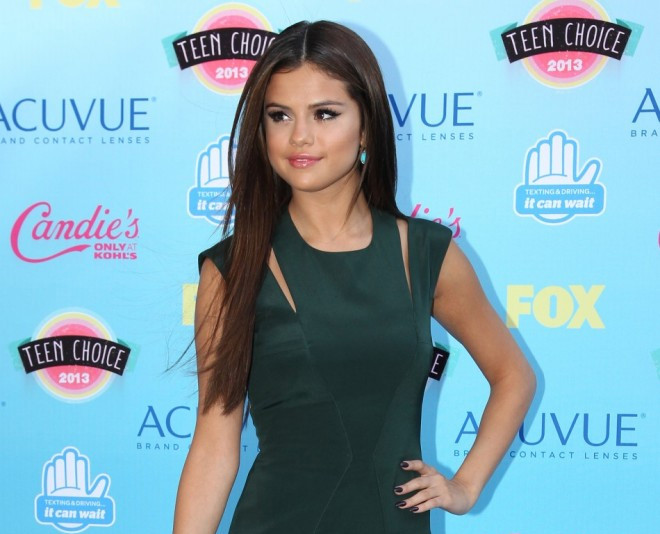 American singer Selena Gomez allegedly became pregnant in 2012 during her relationship with Justin Bieber, claims a tabloid.
The latest issue of In Touch magazine is covered by a photo of the 21-year-old Come and Get It singer with the title "Pregnant and Alone."
"In 2012, she got pregnant and miscarried Justin's baby," a source told the magazine. "Nothing in her life has been the same since."
"She wanted that baby. She was convinced it was meant to be and that it was a sign that she and Justin should be together forever," the tabloid quotes a source as saying.
The story also claims Bieber's team "felt it would ruin his career because at the time, he had a clean image. They thought it would take away from his reputation as a heartthrob if he were walking around with a baby carrier at 18. Or he'd look like a real jerk if he wasn't involved in bringing up his own child."
The magazine claims that in just two months after allegedly falling pregnant, Gomez lost the child.
"[Justin] did his best, for a teenager, to comfort her, but she knew he didn't want the baby and that he now felt unburdened. So that hurt her more. She felt alone," the source revealed.
However, a representative for the former Disney star has denied the singer was ever pregnant and claims the story is "100 percent fictional."
Back in March, Gomez was hit with pregnancy rumours after a fake sonogram went viral along with a report claiming that she was pregnant with twins.