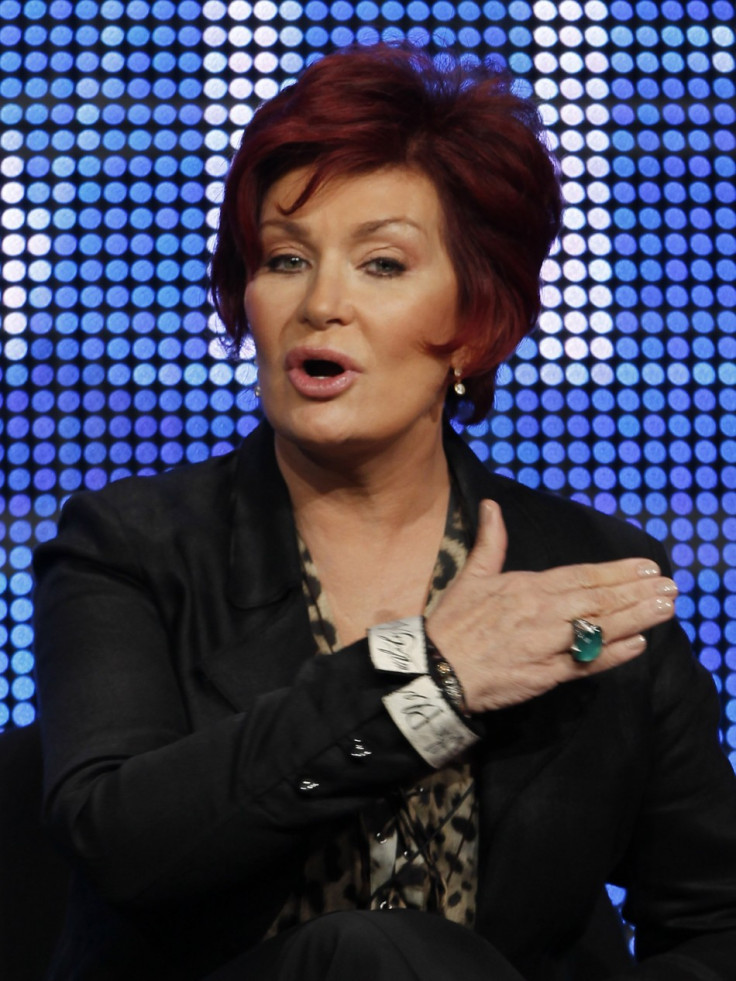 Sharon Osbourne has revealed that she had a double mastectomy after being diagnosed with the breast cancer gene.
The former X Factor judge underwent the preventive surgery after doctors told her that the genetic mutation increased her chances of developing breast cancer.
Opening up about her decision in a recent interview with Hello! Magazine, the wife of rocker Ozzy said that although the decision was difficult, it was a "no-brainer" after she was told what was at risk.
"As soon as I found out I had the breast cancer gene, I thought: 'The odds are not in my favour'", she told the magazine.
"I've had cancer before and I didn't want to live under that cloud: I decided to just take everything off, and had a double mastectomy."
Osbourne, who was diagnosed with colon cancer in 2004, had all her breast tissue removed in a 13-hour long operation.
She says that her love for her family was another driving force behind her decision. Earlier this year, she celebrated the birth of her granddaughter Pearl and her son Jack, 26, was diagnosed with multiple sclerosis.
"For me, it wasn't a big decision. it was a no-brainer. I didn't want to live the rest of my life with that shadow hanging over me. I want to be around for a long time and be a grandmother to Pearl.
"I didn't even think of my breasts in a nostalgic way, I just wanted to be able to live my life without that fear all the time. It's not 'pity me', it's a decision I made that's got rid of this weight that I was carrying around."
In 2004, after her recovery from colon cancer, the 60-year-old star founded her own cancer foundation in conjunction with Los Angeles' Cedars-Sinai Hospital, to support people who are suffering from colon cancer but cannot afford healthcare.