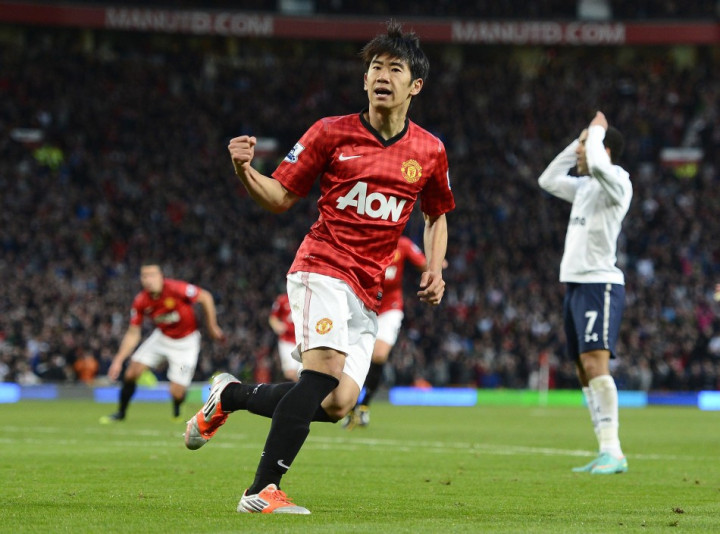 Manchester United midfielder Shinji Kagawa has expressed his disappointment at having under-performed since his summer move from Borussia Dortmund.
"To be honest, I don't believe I have yet cemented my place [in the team]. There is not one game that I can be satisfied with the way I played over the 90 minutes. I still feel I need more time to adapt. It is fate for any player that plays for a big club and I am trying to draw on the positives," the Japanese international explained, adding, "I need to communicate better so I can get my timing right when asking for the ball and things like that."
Kagawa's difficulty in coming to grips with the English language is something he has touched upon before but he also insists he needs time to adapt to the pace and physicality of the Premier League. He also said he was not going to give up the fight and was eager to prove Sir Alex and his critics wrong.
The 23 year old playmaker was instrumental in Dortmund's Bundesliga title win last season and joined the Old Trafford club for £17m. His initial impact was good and his performances, particularly during the pre-season friendlies, were praised by both Sir Alex Ferguson and England striker Wayne Rooney. However, since then, the Japanese has found himself on the fringes of the first team and was left out of the starting team in the Red Devils' 4-2 win over Stoke City in the weekend.
Ex-United Youngster Reveals Helping Hand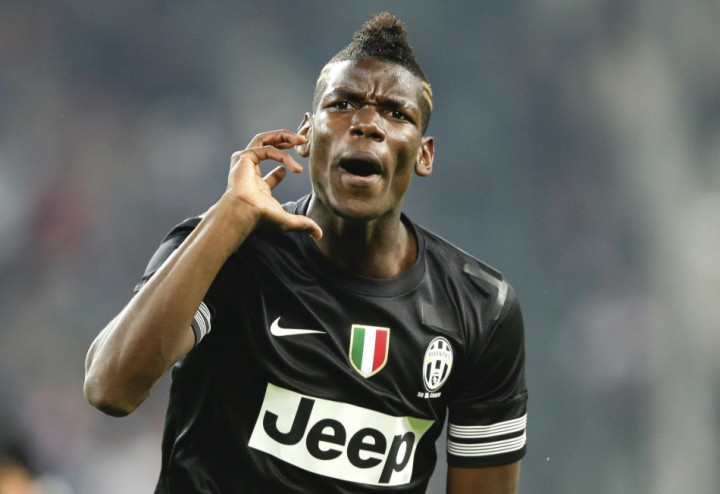 Meanwhile, former Manchester United youngster Paul Pogba has identified ex-France international Patrick Vieira as having helped him during the summer's transfer saga.
Pogba, 19, left Old Trafford to join Italian champions Juventus, after a long-drawn and ultimately bitter stand-off with Ferguson. The France U20 international has now said Vieira, who played for both Arsenal and Manchester City in the Premier League (as well as both Milan clubs and Juventus in Serie A) guided him during the move.
"There were other teams interested in me over the summer, but I wanted to sign for Juventus. Many French champions have played here. I spoke to Vieira and he advised me to come to Juventus," Pogba explained. The youngster scored his first goal for the Turin club in Saturday's 2-0 league win over Napoli.