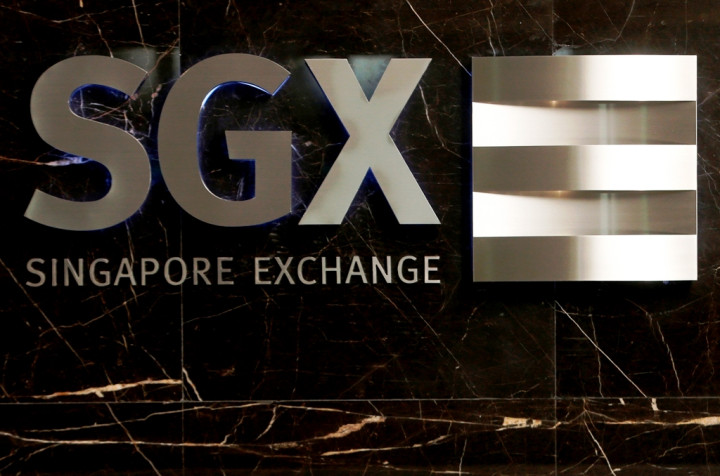 The Singapore Exchange has opened a liaison office in Mumbai to attract listings and capital raising from India at a time when New Delhi is looking to allow more companies to raise funds overseas.
Five Indian firms are listed on the Singapore Exchange (SGX).
Indian issuers have raised $60bn (£35bn, €44bn) in bonds listed on the Singapore bourse, making India the third-largest issuer of SGX-listed bonds, according to an SGX statement.
These issuers span a wide spectrum of sectors including banking and financial services, energy and commodities, property, healthcare, utilities, telecommunications and transportation.
In addition, about 80% of listed international bonds by Indian issuers are listed on the SGX, the 22 July statement added.
SGX Chief Executive Magnus Bocker said in the statement: "The opening of our India Office re-affirms SGX's long-standing commitment to India. We will continue to strengthen our partnership with NSE as we grow the Nifty franchise internationally. As a stakeholder in BSE, we will support the exchange by bringing efficiency with new initiatives and IPOs.
"At the same time, our India Office will enable us to better support Indian enterprises seeking to raise capital as India is one of the world's fastest growing economies with significant funding needs to support its growth and development..."
Indian Finance Minister Arun Jaitley said earlier in the month that New Delhi will liberalise norms for real estate investment trusts (REITs) and American and global depositary receipts (ADRs and GDRs) from domestic companies.
SGX has experienced a sharp drop in listings so far this year, adding to the pain of 2013's penny stock scandal in which three commodity firms together lost over $6bn in market value in October.