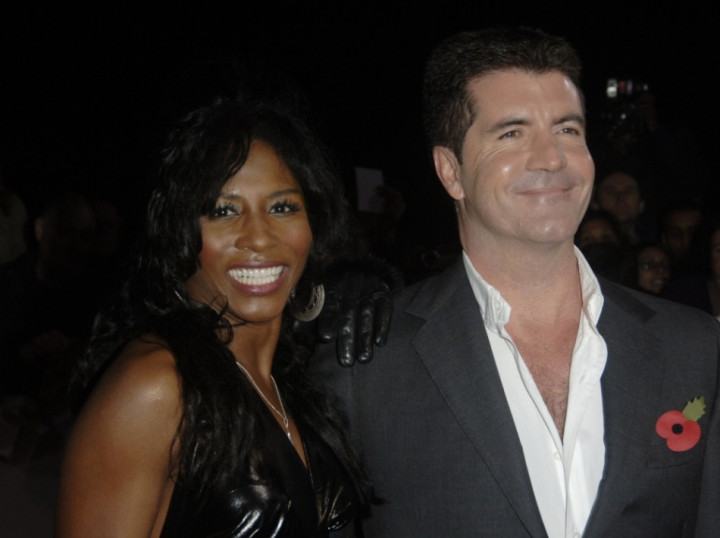 Sinitta has slammed reports that Simon Cowell funds her lavish lifestyle.
The former pop star, who dated the music mogul on and off for 20 years, insisted that claims she is paid by the media mogul to be part of his female entourage were false.
"I'm not paid an allowance by Simon... he doesn't pay my lifestyle," she said during an appearance on This Morning. "People think I'm on some crazy payroll and I have to behave a certain way. All this stuff does get to you."
She added: "If I've been paid by him it's for work I've legitimately done."
The Macho hitmaker appeared on the show to put to bed "embarrassing" and "exhausting" stories surrounding her close friendship with Cowell.
She also used it as an opportunity to clear up the claims that she terminated a baby she conceived with Cowell in 2009, instead stating that the abortion was carried out in the 1980s, when they were both "very young".
"It was a long time ago... I don't know who is putting these stories out there, but it really does need to stop... and I've probably made it worse by trying to defend myself. But now, this is out of the horse's mouth.
'It's been embarrassing, it's been exhausting, but it hasn't really affected Simon and I at all. It's just upset me. I'm just wanting the negative stories to stop. I thought if people knew the truth they would stop attacking me."
Cowell is expecting his first child with his socialite girlfriend Lauren Silverman.