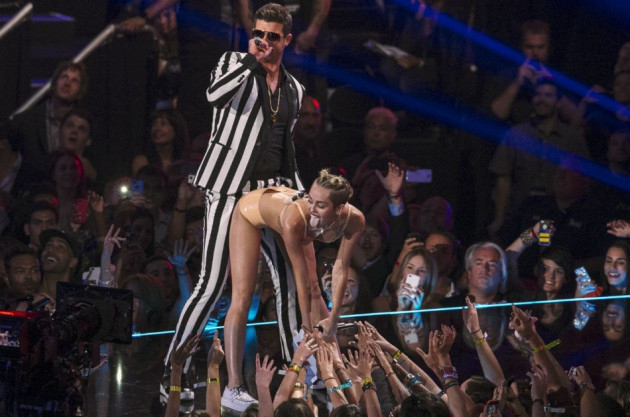 Sir Paul McCartney has joined the select band of people who have backed Miley Cyrus over her MTV VMA performance, saying he doesn't know what the fuss is all about.
The legendary former Beatle even said he was happy with his 10-year-old daughter watching the performance.
"Come on, we've seen worse than that!" he told Sky News.
"I watched it as an experiment to check, but you look at it and you say 'what's everyone shouting about?'.I think it was only mildly shocking ... it wasn't explicit at all," he added.
The 71-year-old pop icon also admitted to liking One Direction and stated that he didn't understand why people compared them to the Beatles.
"I always think it's unfortunate for a band to be called the new Beatles because it can be the kiss of death. People expect you to live up to what we did, and we did what we did in a particular period in time, which is very different from now," he stated.
"I don't know whether it was easier to be a wild success then, but it was different," he added.
"But I like One Direction. They're young, beautiful boys and that's the attraction. But they can sing and they make good records, so that's what I can see in common - and that the girls love them," McCartney stated about One Direction.