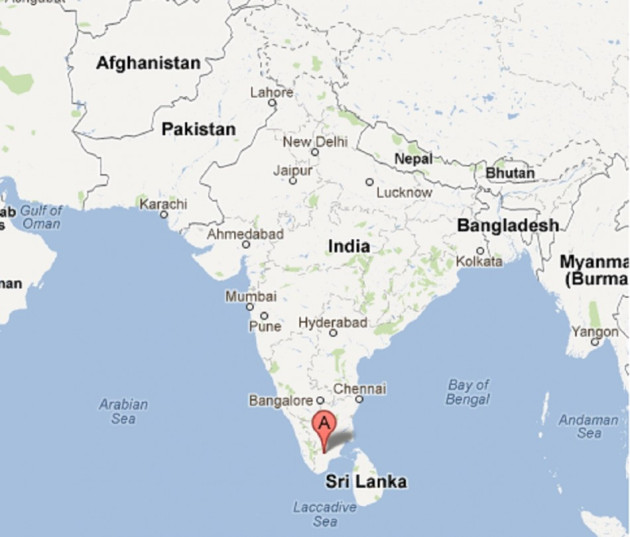 At least 52 people, most of them workers, have been confirmed dead in a massive blaze and blasts at a fireworks factory in Sivakasi in the southern Indian state of Tamil Nadu, according to police and fire officials.
The explosions have been so powerful that debris has been thrown miles away.
The death toll is expected to rise as several people are believed to be trapped inside the factory, Omshakti fireworks. The tragedy occured when workers were mixing chemicals for fancy fire works. Several people who rushed in to save the workers were also dead.
The town has thousands of factories and produces about 90 percent of India's fireworks. Nearly 300 workers were at the factory at the time of the tragedy.
Police and fire officials are trying hard to douse the inferno which has spread to other buildings in the area.
"It's very hot and the conditions are difficult for my men to enter the building. The factory has a huge stock of firecrackers and the explosions are still going on. There may be more men trapped inside but it's hard to tell so far," senior police officer Najmul Hoda told the BBC.
Sivakasi in Virudhunagar district of Tamil Nadu is a major hub of India's firecracker industry. Accidental fires are common in these areas sometimes causing major casualties.