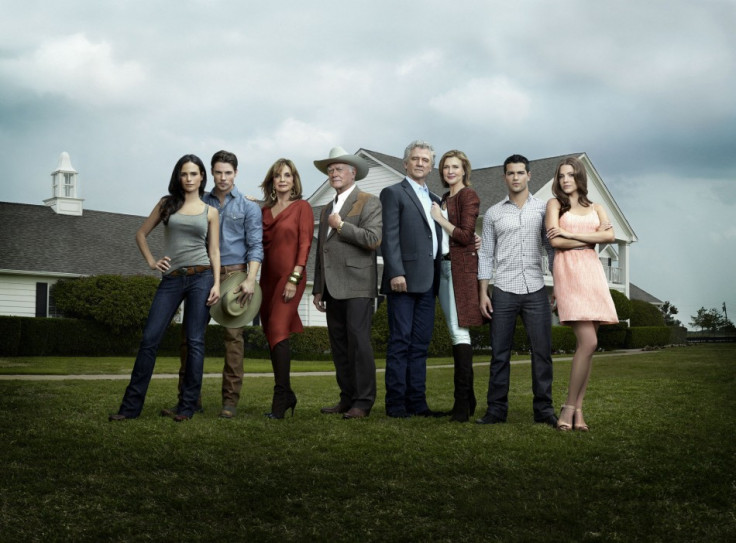 The soap opera Dallas is set to make a comeback more than 20 years after millions tuned in to watch its final episode in 1991.
Despite being updated with a slicker and sexier cast, JR Ewing is meaner than ever and still fighting over oil.
The original series, screened from 1978-1991, focused on the bitter rivalry between Texan oil baron JR Ewing and his brother Bobby.
At its peak, 21.6 million British viewers tuned in to see who shot JR in 1980.
Although the rebooted series is bound to have more sex, scheming and sibling rivalry, old favourites are back in full force, including the shows anti-hero JR, played by Larry Hagman, and Bobby, played by Patrick Duffy.
The show, which will take viewers from where it left off in 1991 straight into 2012, will also feature younger stars, including Josh Henderson and Christopher Ewing as part of the battling Ewing clan.
Commenting on his return as JR after two decades, Hagman said: "It would have been silly to do the show without us because we bring an in-built audience with us," adding: "And who else was going to play JR?"
The series opens with the scheming oil boss suffering from clinical depression in a nursing home, where he spends his days staring out the window in his pyjamas.
But when he hears of plans to sell the family's Southfork ranch, he vows to battle for his "birthright".
The new version of the hit show has already made its debut in the United States and will air in the UK on Channel Five in September.
Producers have promised that the 10-part series will be "sexier, edgier and more fast-paced than the original series".
Dallas 2012 TV Show Reboot Sees Jesse Metcalfe Join JR With Muted Reviews