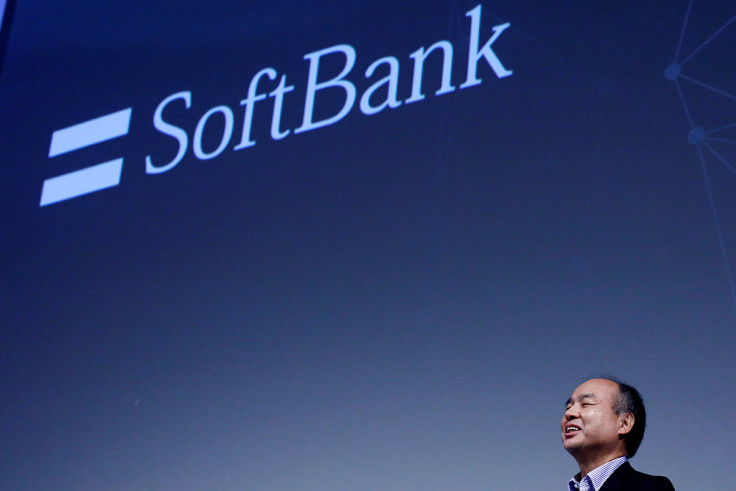 Japan's SoftBank Group has entered into a definitive agreement to acquire US-based Fortress Investment Group for about $3.3bn (£2.65bn) in cash, both the companies said in a statement on Tuesday (14 February).
According to the deal, each Fortress Class A shareholder will receive $8.08 per share. This marks a 38.6% premium on the closing price of these shares on Monday and a premium of 51.2% on Fortress's three-month volume-weighted average stock price, excluding dividends.
Additionally, each of these shareholders could as part of the deal, "receive up to two regular quarterly dividends prior to the closing, each in an amount not to exceed $0.09 per Class A Share," the statement revealed.
The terms of the deal, it said have been unanimously approved by a special committee of independent directors of the American firm's board of directors. However, the deal is subject to approvals by Fortress shareholders, certain regulatory approvals and other customary closing conditions. The deal in itself is expected to close in the second half of 2017.
On the operational side, SoftBank whose previous acquisitions include UK's ARM Holdings and US's Sprint Corp, said that Fortress will operate as an independent business within the Japanese group. It added that Fortress will continue to be headquartered in New York and that SoftBank will be committed to maintaining the investment group's leadership, business model, brand, personnel, processes and culture.
Fortress Principals Pete Briger, Wes Edens and Randy Nardone will continue to lead the American firm even post SoftBank's acquisition. Additionally, they will invest 50% of the after-tax proceeds they receive from the deal in Fortress managed funds and vehicles and in equity securities of SoftBank and SoftBank-managed funds and vehicles.
Commenting on the deal, Masayoshi Son, Chairman at SoftBank Group said in the statement, "Fortress's excellent track record speaks for itself, and we look forward to benefitting from its leadership, broad-based expertise and world-class investment platform. For SoftBank, this opportunity will immediately help expand our group capabilities, and, alongside our soon-to-be-established SoftBank Vision Fund platform, will accelerate our SoftBank 2.0 transformation strategy of bold, disciplined investment and world class execution to drive sustainable long-term growth."