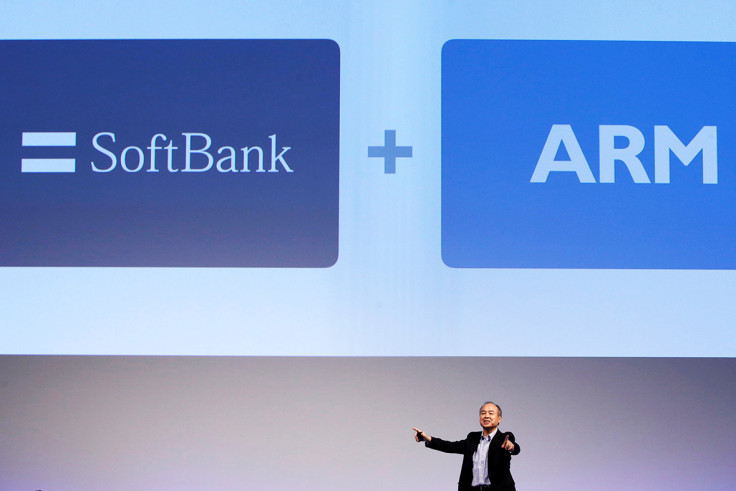 British chip designer ARM Holdings, which earlier this month agreed a sale to Japanese rival Softbank for (£24bn, $32bn, €29bn), reported a 5% rise in second quarter profit on Wednesday (27 July).
The Cambridge-based FTSE 100 firm said adjusted pre-tax profit lifted to £95.9m in the period, driven by strong sales and market share gains. The firm makes chips that power Apple and Samsung devices.
Chief executive Simon Segars said: "Our royalty revenue growth continues to outperform the wider semiconductor industry, driven by market share gains and the increasing adoption of ARM's latest technologies."
SoftBank announced its takeover of ARM on 18 July, agreeing a deal that it hopes will help it lead the next wave of digital innovation.
SoftBank pledged a major recruitment drive, to double ARM's 3,000-strong workforce, and to hold on to its existing management team following its swoop.
The focus of chipmakers around the world is shifting from smartphones to connected devices – the so-called Internet of Things – and analysts consider Arm is well positioned to benefit from this move.
Segars added: "ARM is continuing to invest in products that will support our partners' roadmaps as they develop next-generation technologies such as 5G networks, autonomous vehicles and the Internet of Things."
The firm also announced a new strategic partnership with the Chinese private equity firm HOPU Investment Management, to launch an industry fund focused on the Internet of Things, smart devices, big data and cloud computing.