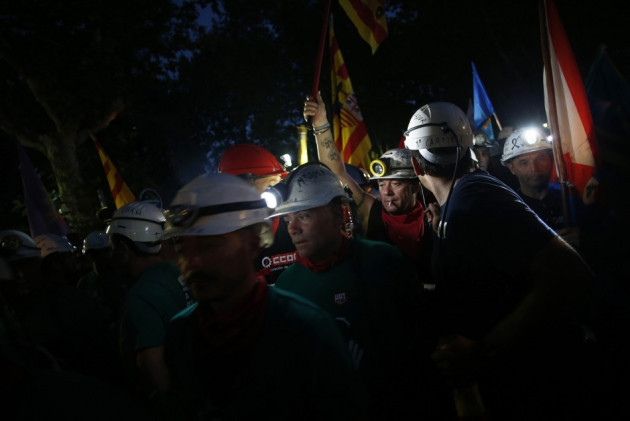 A methane gas leak at a coalmine in northern Spain has been blamed for the deaths of six miners.
The deaths occurred at the Santa Lucia mine near the town of Pola de Gordon, according to the 112 regional emergency service of Castilla and Leon.
Five others people were injured, four seriously. They were taken to the hospital in Leon, the regional capital.
Ten other workers remain trapped inside the mine, according to El Pais newspaper.
The civil guard reported that there was no explosion and the probable cause of death was poisoning from gas leak.
The mine is 694 metres (2,300ft) deep and is operated by the Basque Leon Coal Company.
Some 400 people work in the mine. The last mining tragedy in Leon was in 1995 when a 32-year-old worker died and other four were seriously injured in a mine gas explosion.