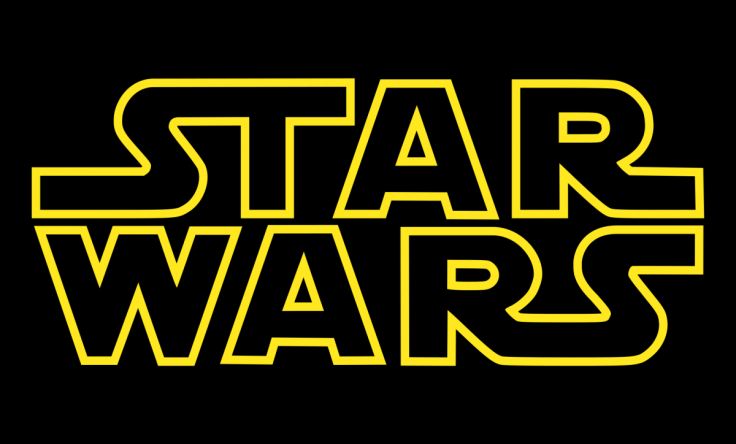 Post the phenomenal success of Star Wars: The Force Awakens, several fans expected Disney to roll out the much-talked about Star Wars live action TV series, in addition to the sequels and spinoff films they have lined up. But unfortunately, that is not happening.
Titled Star Wars Underworld, the TV series has been in development for the past 10 years. The latest rumours indicated that the show will eventually see the light of day on Netflix. However, ABC president Paul Lee has officially declared that the project is not happening anytime soon.
According to TV Line, even though the Disney-owned ABC — the likeliest home for Star Wars Underworld — would love to have a live-action Star Wars series on its lineup, "they are focused on their movies," said Lee. "So we don't have any plans at the moment." A Lucasfilm representative also added: "Our current focus for TV is on animation [Star Wars Rebels, etc.]."
Another major issue in bringing the TV series to life is that the man behind successfully rebooting the franchise – The Force Awakens director JJ Abrams – cannot be involved. "Since my TV deal is at [Warner Bros], it is unlikely that [my production company] Bad Robot will be involved in any Star Wars television projects," said Abrams.