I am staying in the Barra de Tijuca area in Rio de Janiero and looking around you have beautiful scenery. I can see the waves crashing, there are high-rise buildings all over the place; but unfortunately that is it. You don't feel like you're in an Olympic city. I know the cycling road events went past where we are staying but that was basically it. I don't feel like there is a huge Olympics vibe.
The opening week of the Games have been dominated and overshadowed by the doping controversy. The swimmers are bickering among themselves. Public interest will drum up support and that will keep the pressure on IOC, Wada and all the other governing bodies to ensure that the athletes that are competing are on a level playing field. That is all they're asking for.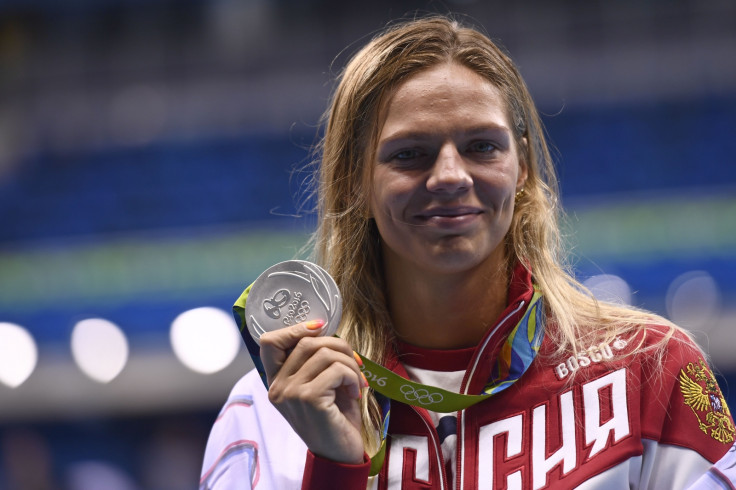 Rather than reporting on what the swimmers have been doing in the pool, Brazilian news channels have been reporting on the infighting between the athletes. I haven't been surprised by the reaction of the crowds to some athletes either. This is Latin America after all; they're fiery. They're a knowledgeable crowd who want honest sport and when a whole nation is exposed you can understand people questioning paying their hard-earned money.
Athletics kick-starts Rio Olympics
Before I came out to Rio I was watching the fencing right the way to the finish; it is the minor sports that capture my attention during the Olympic Games, not the big ones. I love those sports more than my own, because I know my own so well. I work within track and field so I know who the stars are; I know what is likely to happen.
But when I was competing, I regarded athletics as the number one in the Olympic movement. When the athletics started, that was when the Olympics really came alive. We have more countries that compete in track and field than any other sport, so with that in mind it has to be the number one sport.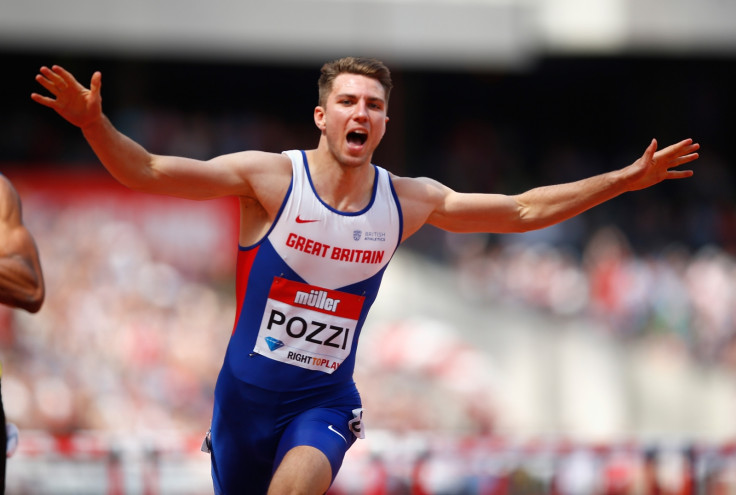 Colin Jackson's British athletes to watch
Andrew Pozzi - 110m hurdles

Rio is going to be a huge turning point for this young man. He is the only person in my event who can definitely go under 13 seconds and possibly challenge my British record; he is that good. I think the championships are going to be a big turning point for him.
Laura Muir - 1500m

She is a little bit under the radar for many people. We speak a lot about Laura but people ask: "What does she look like, what does she do?" But I think at the Olympic Games she will announce herself to the British public.
Eilidh Doyle - 400m hurdles

I was speaking to her coach Malcolm Arnold very recently and they've changed her stride pattern a little bit, making it a bit more comfortable on that final barrier so she could be on for a personal best. If she goes under the 54-second mark she could clinch a medal as well.
The IAAF's stance on Russia means fans can have far more trust in athletics than other sports. At least they're trying to do something. They've taken a big stand in banning nations who they have seen to be systematically doping their athletes. You have to have faith in a sport which is actually trying to act.
British athletics stars belong on world stage
The British athletics team have come on really well. They have experience, personality, ability and they know what they can do. When our athletes go on the track the world notices and that is a good place for them to be; they know they belong on the world stage. When you have surprise gold medals like we did the other day in the diving with Jack Laugher and Chris Mears it will inspire them.
I think we have a talented group of athletes who can deliver in our sport. I think we're looking at six to nine medals, but we need more than that. World athletics is not as strong as it has been in the past and the elimination of Russia means our guys will be in finals when they would have missed out before. The key thing is to get into finals; once you're there anything can happen. Once you have a lane you have a chance.
I think for Usain Bolt, 2016 is supremely different to the World Championships last year because he is trying to create history, and his targets are very personal as he pursues the triple-triple. I don't think the world is putting pressure on him to deliver that same performance; they just want to see magnificent athletics and see him perform well. This is the best physical shape I have seen him in. It wouldn't surprise me if he got very close to his world records in the 100m and 200m, because he looks great.
Colin Jackson is the founder of the men's health awareness project 'Go Dad Run', a UK wide series of 5k and 10k runs for men and boys to raise funds for Prostate Cancer UK and other charities. For more information please visit www.godadrun.co.uk