Tate & Lyle Shares Tank 13% on Gloomy 2014 Outlook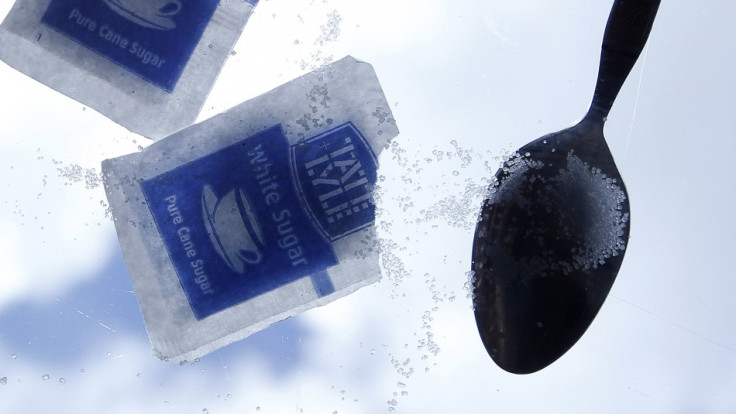 There are no smiles for Tate & Lyle after the shares in the sweetener manufacturer plummeted on a gloomy 2014 outlook.
Tate & Lyle shares plunged by nearly 13% on market open to around 690p after the British food ingredients firm cited weak sales volume in developed markets for its scaled back 2014 outlook.
It also added that a glut of cheaper supply from China diluted its chances of sales.
Tate & Lyle said that, for the full year to 31 March, profit should be in line with the prior year at £329m (€401m, $545.65m) but this is below a consensus analysts' average forecast of £340m.
It also added that prices for sucralose should decline by about 15% in the current quarter and next year.
© Copyright IBTimes 2023. All rights reserved.