Team GB's Olympic and Paralympic record-breaking athletes were invited to attend a Victory Parade in London's Trafalgar Square, to celebrate their outstanding achievements.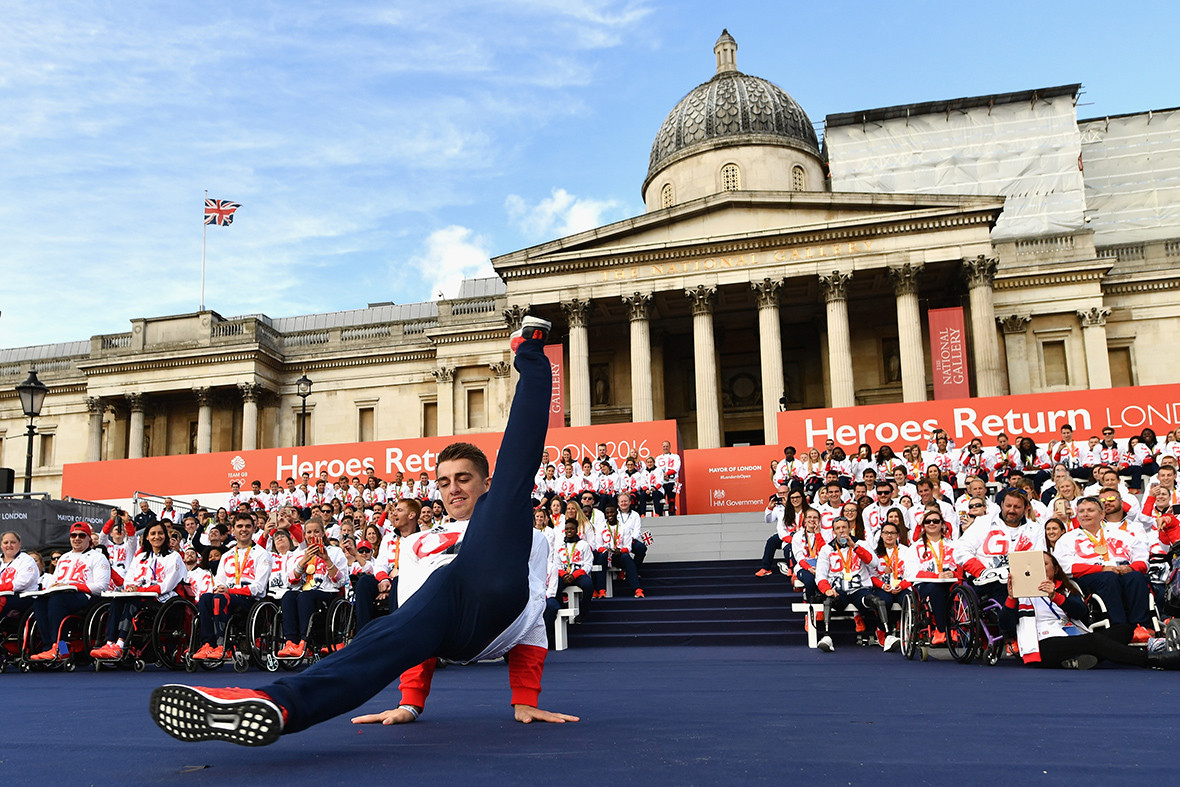 Having boosted Great Britain into second place on both medal tables, the two teams won a total of 214 medals. Team GB won 67 medals, 27 of them gold; while the Paralympians got 147, with 64 gold. Held on 18 October, the Victory Parade saw London Mayor Sadiq Khan greet the athletes, while a crowd of thousands of people cheered the athletes on.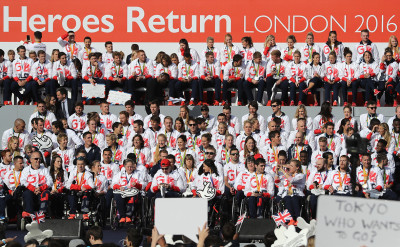 The London celebrations came just one day after Manchester held its own homecoming parade, which began at the Museum of Science and Industry and made its way through the streets before the final event at Albert Square. A ceremony was then held at Manchester town hall, where Prime Minister Theresa May gave a speech congratulating the athletes.