Ten refugees will compete in the Rio 2016 Olympics. These are their stories
Ten displaced people will compete under the Olympic flag, to highlight the plight of refugees worldwide.
A team of refugees, hand-picked by the International Olympic Committee, will march as an independent team into the Olympic stadium just before hosts Brazil at the opening ceremony on 5 August. Ten refugees will compete under the Olympic flag, as part of an IOC decision to highlight the plight of refugees worldwide.
The Refugee Olympic Team is made up of two swimmers from Syria, two judo fighters from Democratic Republic of Congo, five runners from South Sudan and a marathon runner from Ethiopia. Here are their stories:

Syrian refugee Yusra Mardini was one of more than a million refugees who streamed into Europe in the past year. She fled war in her home country in August 2015, and boarded a tiny dinghy in Turkey with 18 other refugees. When the engine stopped working and the dinghy began to take on water, Mardini, her sister and another refugee got into the water and pushed the boat across the Aegean Sea for more than four hours, until they reached Lesbos.
In 2012 she represented Syria in the World Swimming Championships, competing in the 200 metre individual medley, 200 metre freestyle and 400 metre freestyle events. The 18-year-old swimmer now lives and trains in Berlin.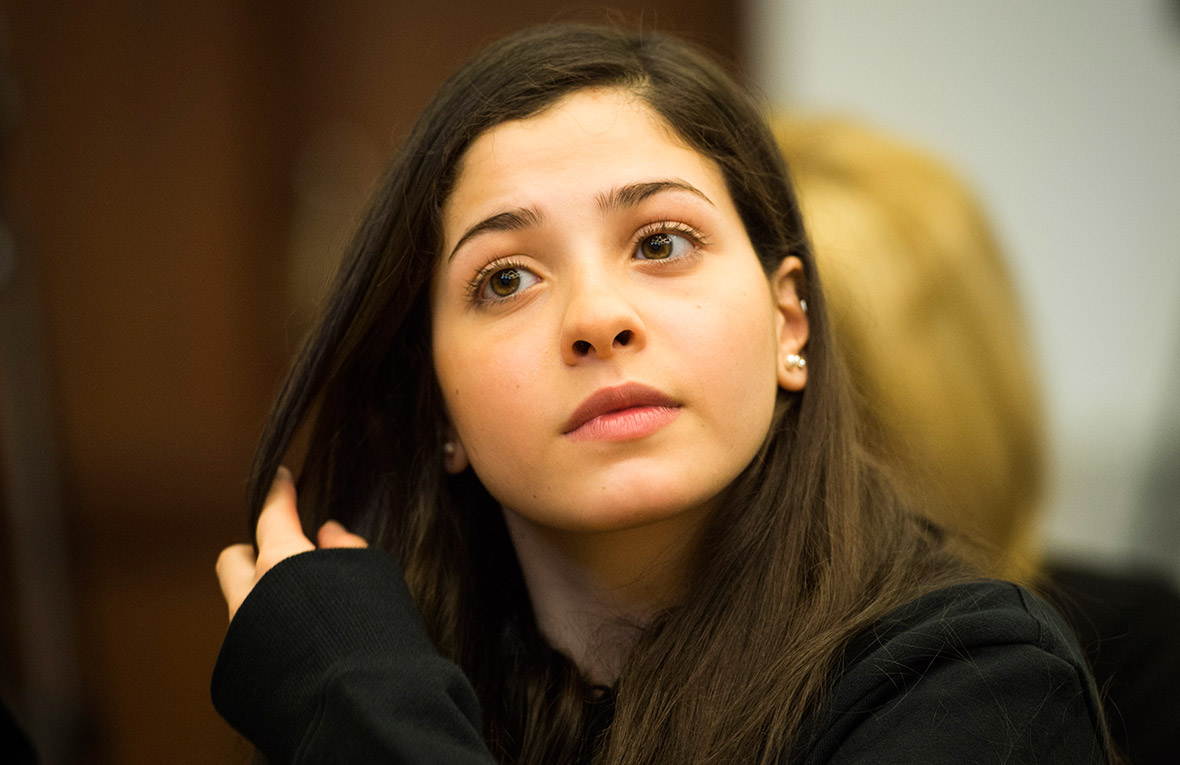 Fellow Syrian refugee and swimmer Rami Anis fled the fighting in Aleppo in 2011. When his family sent him to stay with his older brother in Istanbul, he had no idea that he would not return. "The bag I took had two jackets, two t-shirts, two trousers – it was a small bag. I thought I would be in Turkey for a couple of months and then return to my country."
He left Turkey on a dinghy and made his way across the Aegean to the Greek island of Samos. He now lives and trains in Ghent, Belgium. He is preparing to compete in the 100m butterfly at the Rio 2016 Games.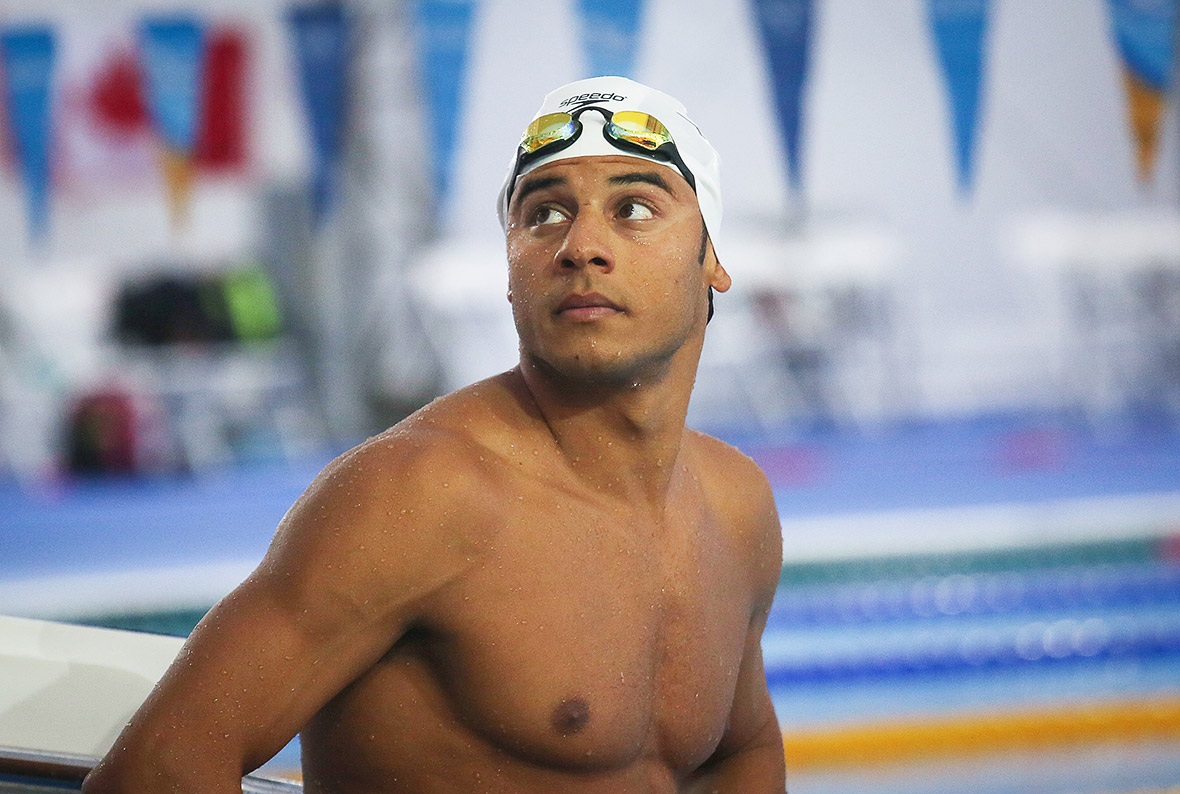 Popole Misenga, who grew up as an orphan in the war-torn Democratic Republic of Congo, went to Brazil in 2013 for a judo championship. The trip was an opportunity to leave his home country, where decades of war have cost millions of lives. His own mother was killed when he was just six years old. Along with compatriot Yolande Mabika, who will also compete for the Olympic refugee team in judo, Misenga fled the hotel where they were staying. He spent some time living on the streets before finding shelter among a small community of Congolese in a favela in northern Rio.
Now he has a Brazilian wife, Fabiana, and a young son. He said being able to compete in the Olympics has breathed new hope into his and his teammates' hearts. "The idea behind of having a refugee team is great. It's the first time this has ever happened. This has never happened before. It's the first time, it's never happened in the world of sport. Learning other sports and other events helps ease the sadness in peoples' hearts. Because we just thought, 'we're just refugees. We're not important.' But now the Olympics have given us this opportunity. We're here because of the Olympics," he said.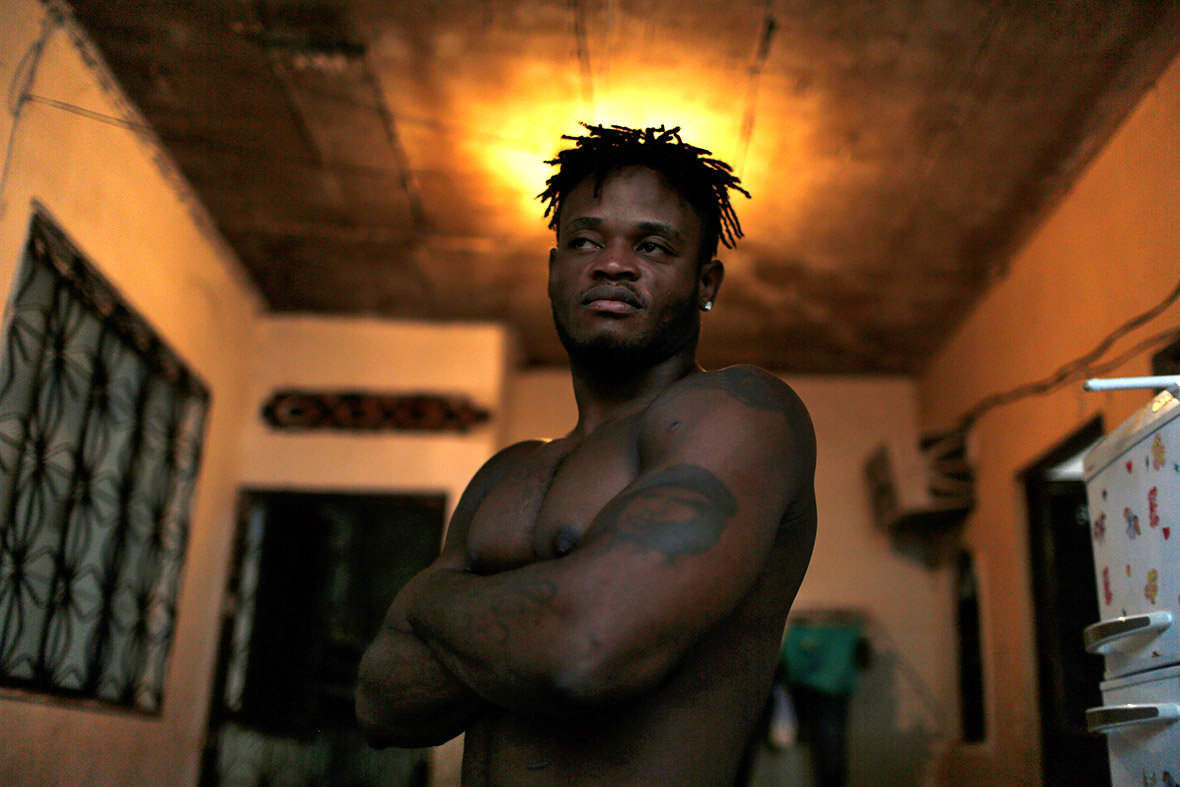 Yolande Mabika, now 28, was separated from her parents during the war in Democratic Republic of Congo and grew up in an orphanage in the country's capital, Kinshasa. It was there, as a child, that she first took up judo. Along with Popole Misenga, she sought political asylum in Brazil while competing in the 2013 World Judo Championships in Rio.
She cannot hold back the tears when she remembers the brothers and sisters she has not seen since 1998: "I don't know if they are alive, if they're well," she says.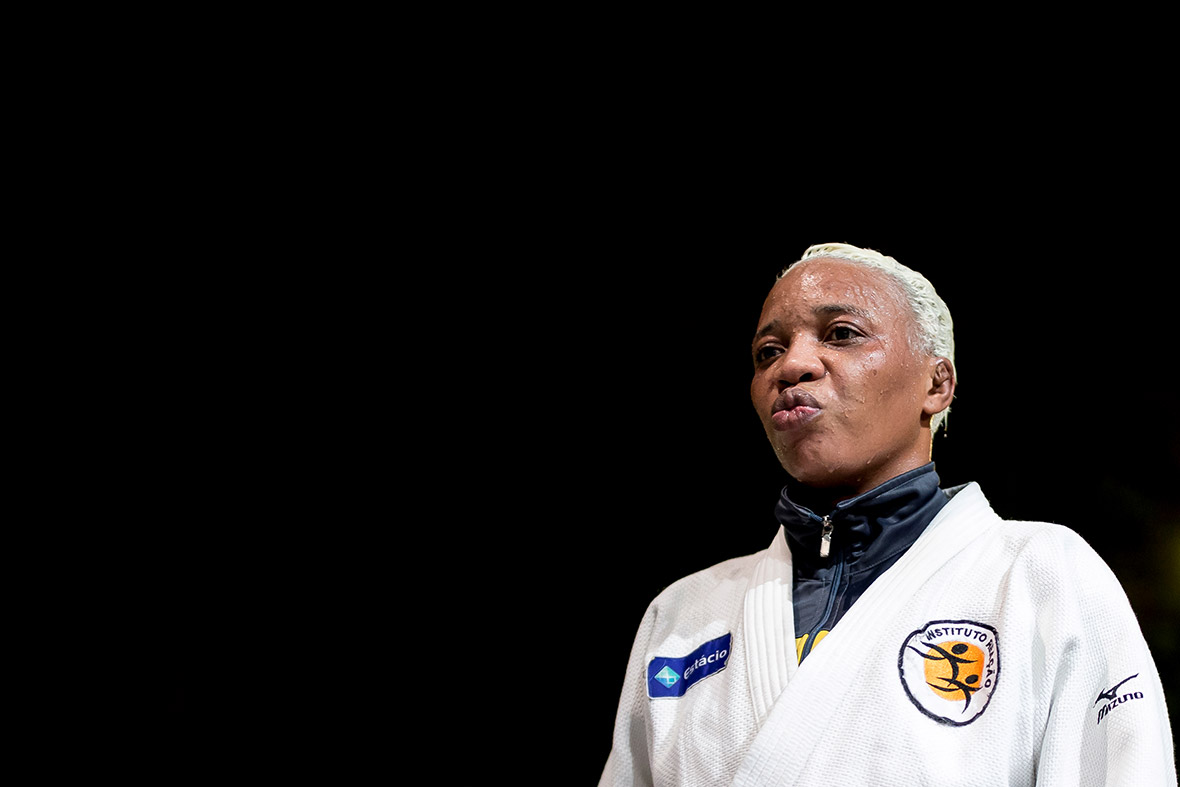 Yiech Pur Biel was a nine-year-old boy caught up in the Sudanese civil war in 2005 when his mother left him with a neighbour and went in search of something to eat for her family. She didn't come back. Yiech was sent, alone, to the vast Kakuma refugee camp in northern Kenya. James Nyang Chiengjiek wasn't much older, a child who herded cattle, when soldiers tried to kidnap him and force him to go to war. He ran away and also ended up at Kakuma, a camp teeming at one time with nearly 200,000 people, all homeless, many of them hopeless. Scrambling to hide when her village was attacked by a rival tribe, Rose Nathike Lokonyen came across the dead bodies of her grandparents. She was seven years old. Paulo Amotun Kokoro's childhood memories are of running, but not for fun or for sport. He says he ran for his life as bullets whizzed past his head. Anjelina Nadai Lohalith was separated from her parents as a child more than a decade ago. The 21-year-old hasn't heard from them since, and can only hope that the news passed on to her that they are still alive is true.
The South Sudanese athletes have been training in Kenya in preparation for the games and hope to serve as inspiration for the millions of refugees in camps around the world. "We are going to give a message that a refugee can do anything any other human being can do," said Pur Biel, now 21.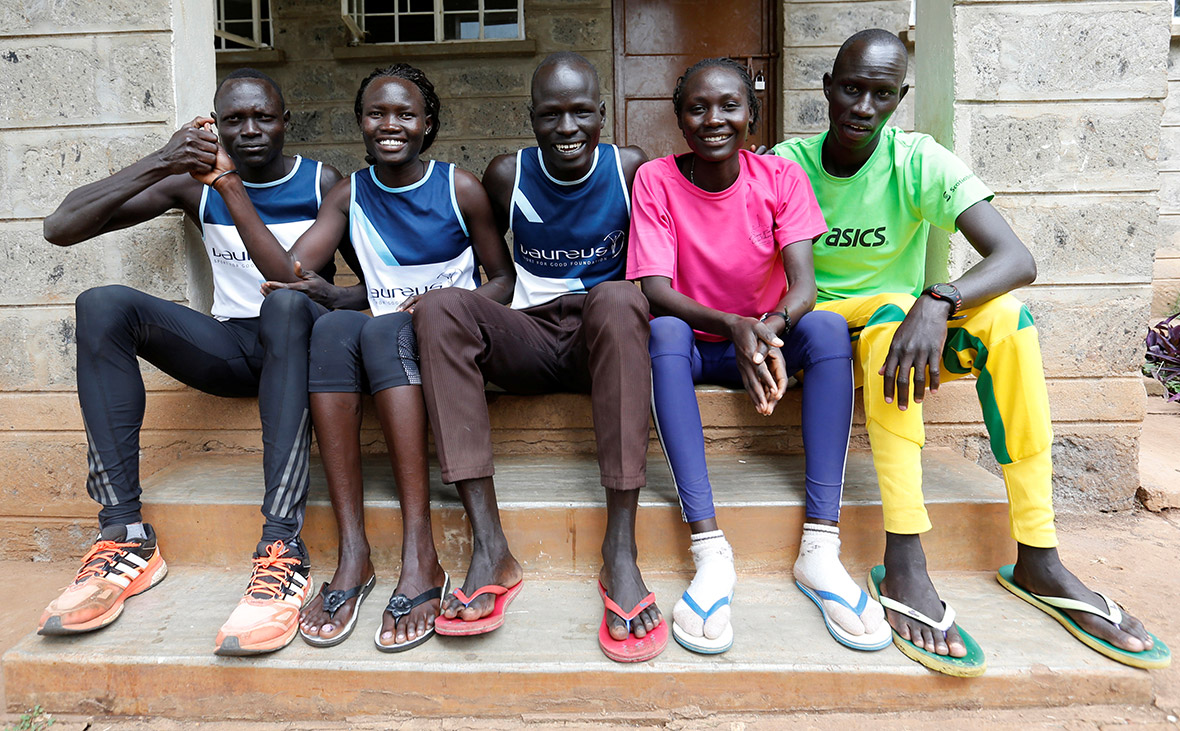 Marathon runner Yonas Kinde, 36, left Ethiopia because of political problems and now lives under international protection in Luxembourg. He has won several titles in Luxembourg, France and Germany, but because he can't represent a nation he couldn't participate in international competitions. "If he were a Luxembourger he would qualify for the Luxembourg Olympic team," his coach Yves Göldi says. However, he will now get his chance to compete against the world's best as a member of the Olympic refugee team at the Rio 2016 Games.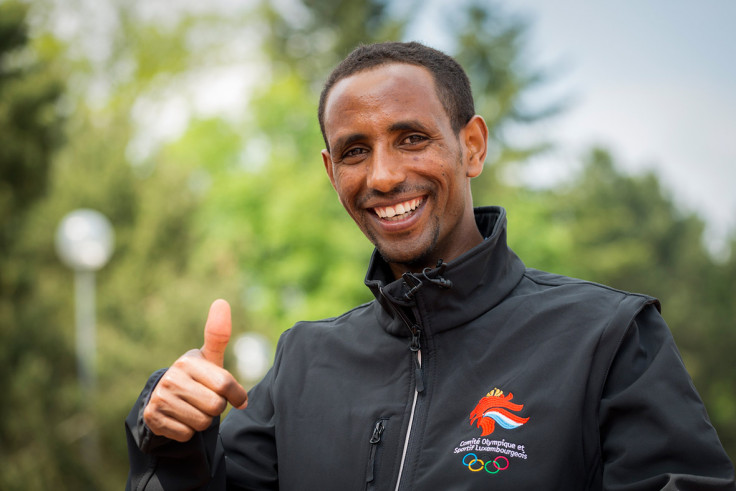 International Olympic Committee President Thomas Bach hopes the team's participation in the games will raise awareness of the scope of the refugee crisis. "These refugee athletes will show the world that despite the unimaginable tragedies that they have faced, anyone can contribute to society through their talent, skills and strength of the human spirit," Bach said.
The United Nations estimates there are more than 60 million forcibly displaced people worldwide, with a third considered refugees.
© Copyright IBTimes 2023. All rights reserved.