Dramatic photos show EU migrant crisis scenes in the Balkans in 2015 and 2016
Compare and contrast scenes of the Balkan migrant crisis over the past two years.
Last summer, newspapers and websites around the world were flooded with dramatic photos of huge crowds of migrants and refugees moving across central Europe. In 2015, more than 1.5 million people made irregular border crossings into Europe, mostly to Greece before marching north-west across the Balkans to Germany and Sweden, fleeing war and poverty in the Middle East, North Africa and elsewhere.
A year later, the picture is very different. The crowds have gone, the flow of refugees appears to have dried up. However, although far fewer people are crossing from Greece into western Europe via the Balkans, many more are attempting the far more dangerous crossing from Libya to Italy.
Getty Images photojournalist Matt Cardy returned to many of last year's migrant crisis hotspots in Serbia, Croatia, Slovenia and Hungary. Compare and contrast the scenes in 2015 and 2016 by moving your mouse across each image.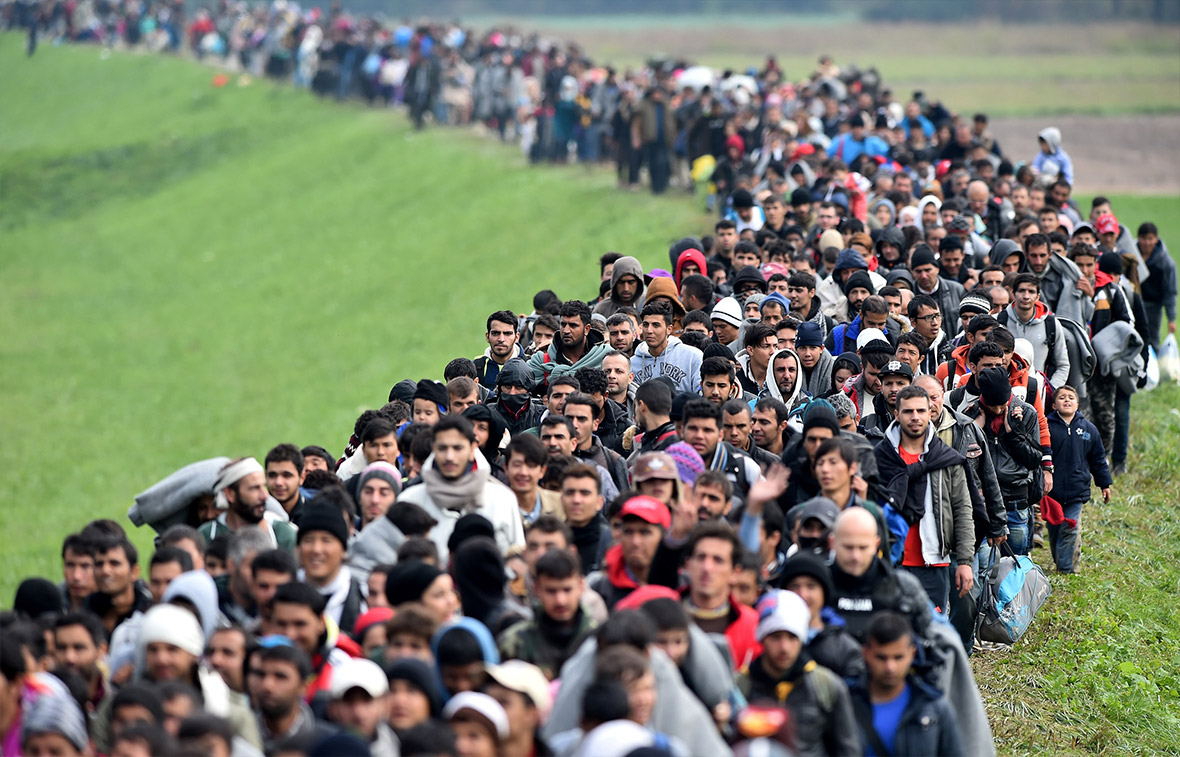 More than 650,000 people from the Middle East, Asia and Africa passed through Serbia last year on their way to the European Union, but in March the borders closed, stemming but not completely stopping the flow of migrants.
The overall refugee influx into Europe has fallen drastically because of border closures and a deal struck by the European Union with Turkey under which the flow of Syrians and others from Turkish territory to Greece has been largely halted. Italy has since overtaken Greece as the primary point of entry and most migrants are now attempting to cross into Europe via Libya. About 750 are arriving in Italy daily compared with about 50 in Greece.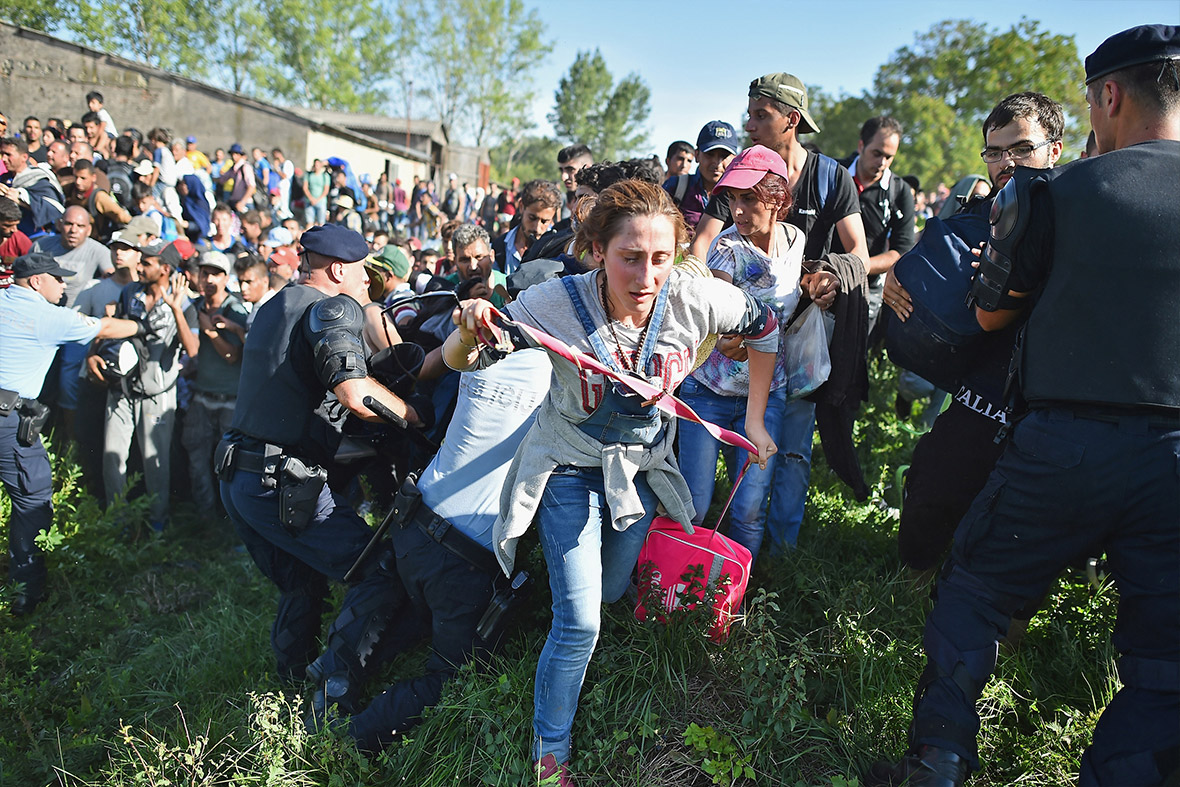 Nearly 3,000 migrants and refugees have already perished in the Mediterranean Sea this year while almost 250,000 have reached Europe, according to the International Organisation for Migration (IOM). The estimated death toll could put 2016 on track to being the deadliest year of the migration crisis. Last year the same milestone was only reached in October, by which time nearly one million people had crossed into Europe.
"This is the earliest that we have seen the 3,000 (deaths) mark. This occurred in September of 2014 and October of 2015," IOM spokesman Joel Millman said. "So for this to be happening even before the end of July is quite alarming."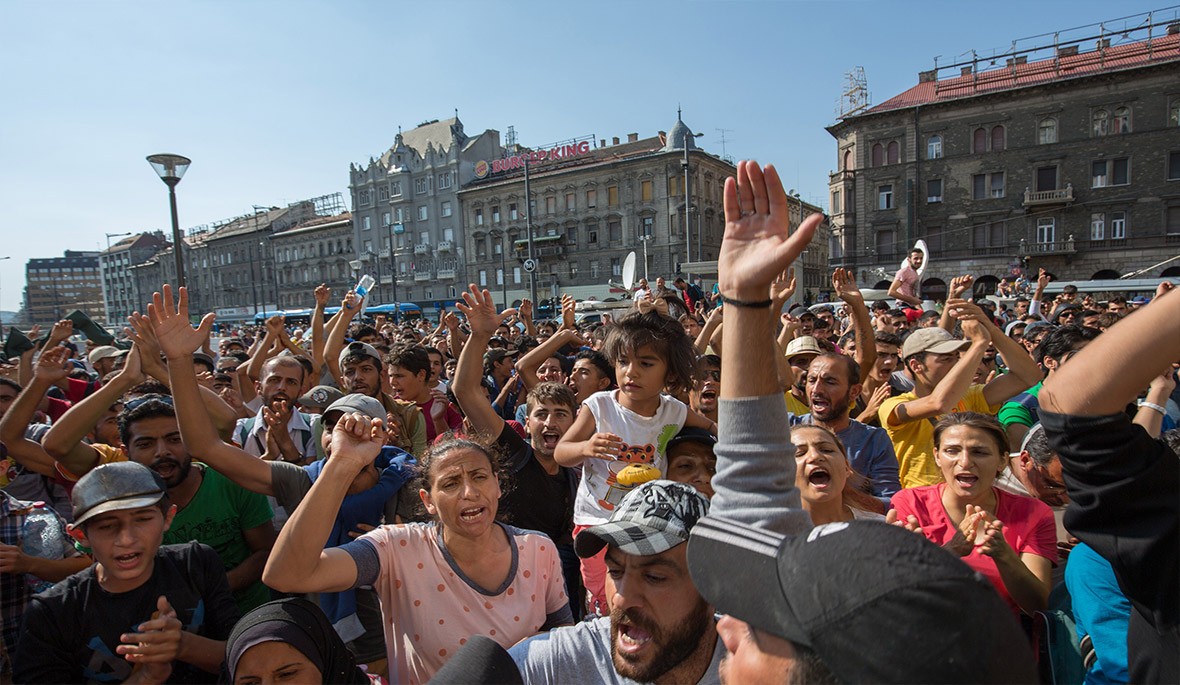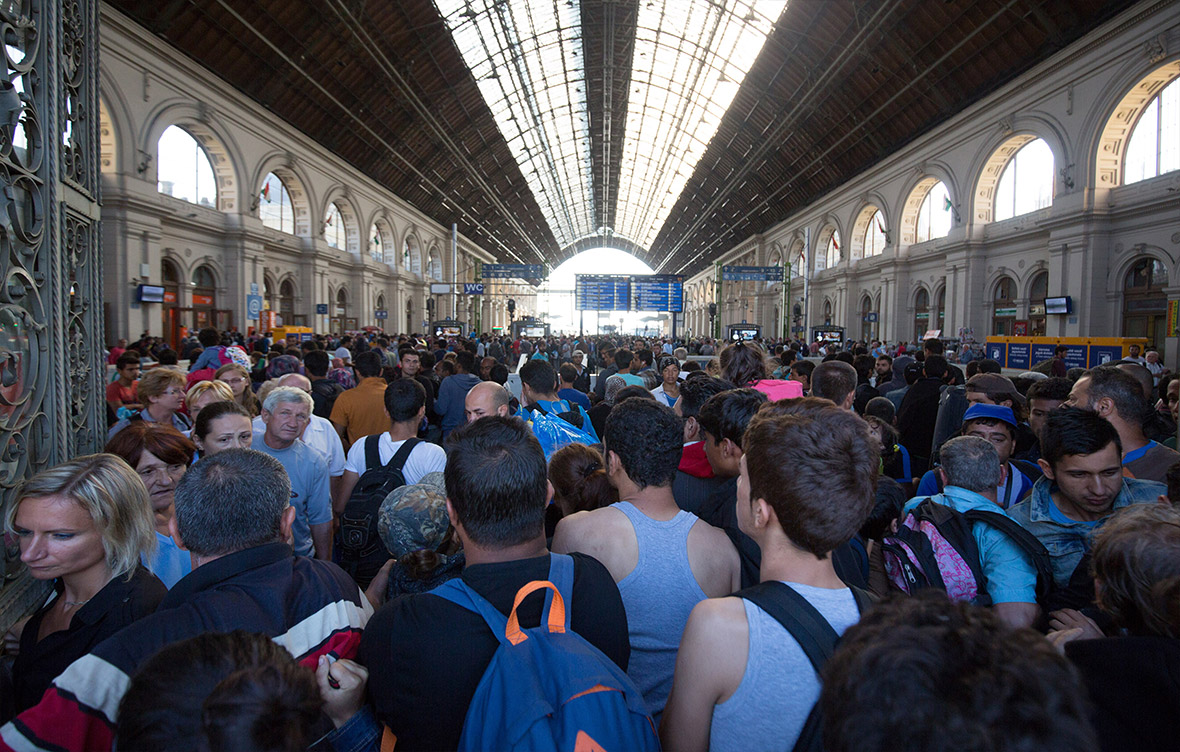 The longer Mediterranean crossing is far more dangerous than the short trip across the Aegean from Turkey to Greece. However, African migrants trying to reach Europe may well be dying in greater numbers in the Sahara desert than the thousands who have drowned in the Mediterranean Sea.
A report by 4mi, an affiliate of the Danish Refugee Council, said it had witness testimony suggesting that the sea crossing may be less risky than the earlier stage of their odyssey through desert where many may vanish without trace. "Migrants and refugees from the Horn of Africa arriving in Libya, Egypt or Europe consistently indicate that even more people might die while crossing the Sahara Desert than while crossing the Mediterranean, but reliable data on migrant deaths on land routes have so far been unavailable," the report said.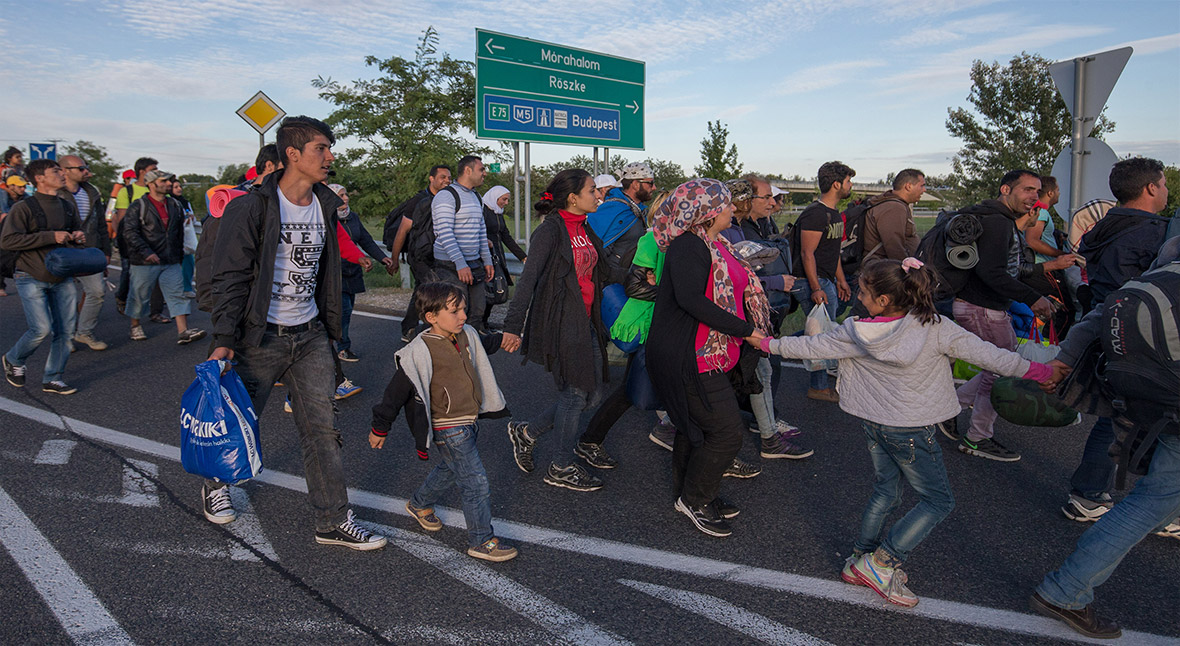 "For the first six months of 2016, there were 360,000 illegal entries in the European Union, which is still higher than what we saw last year, but what is important is that since the month of April, and this has been confirmed in May and June, it (the influx) has diminished. So we can assume that this year is looking better but there are still significant flows coming from Libya to Italy and that's what we have to monitor this summer," Fabrice Leggeri, executive director of Frontex, told Europe 1 Radio.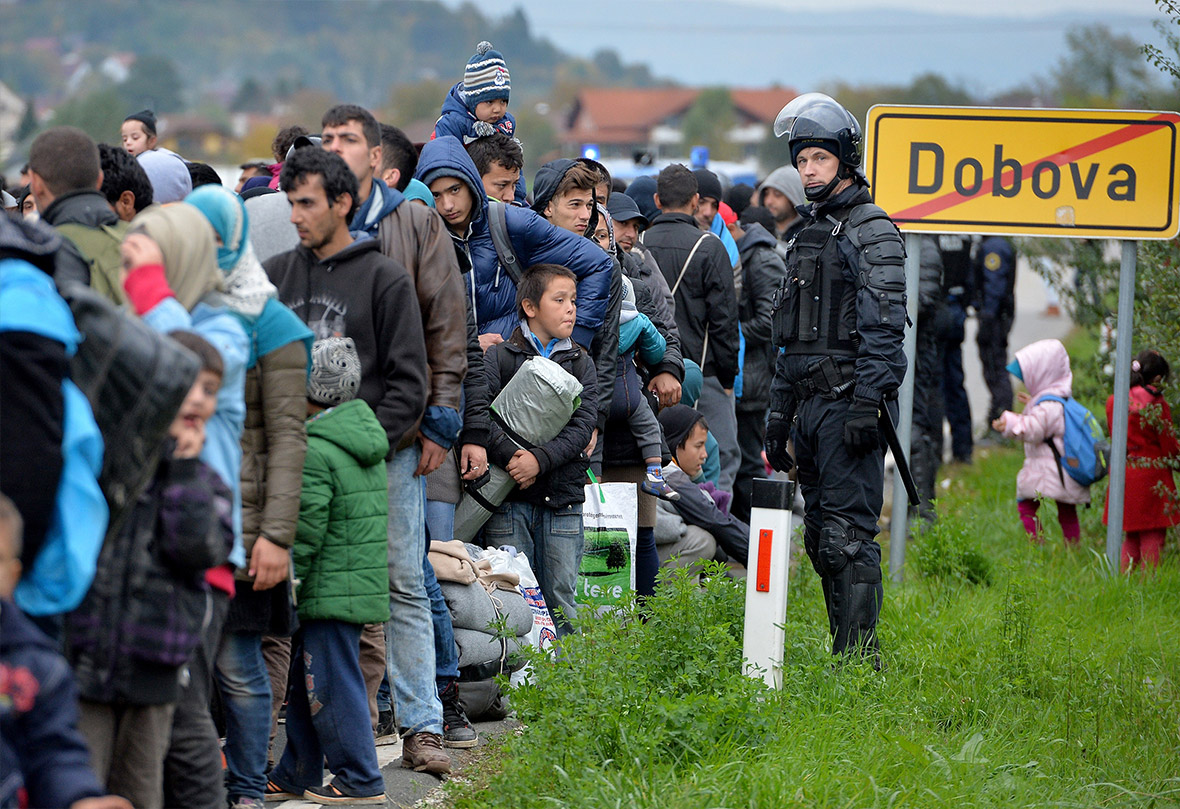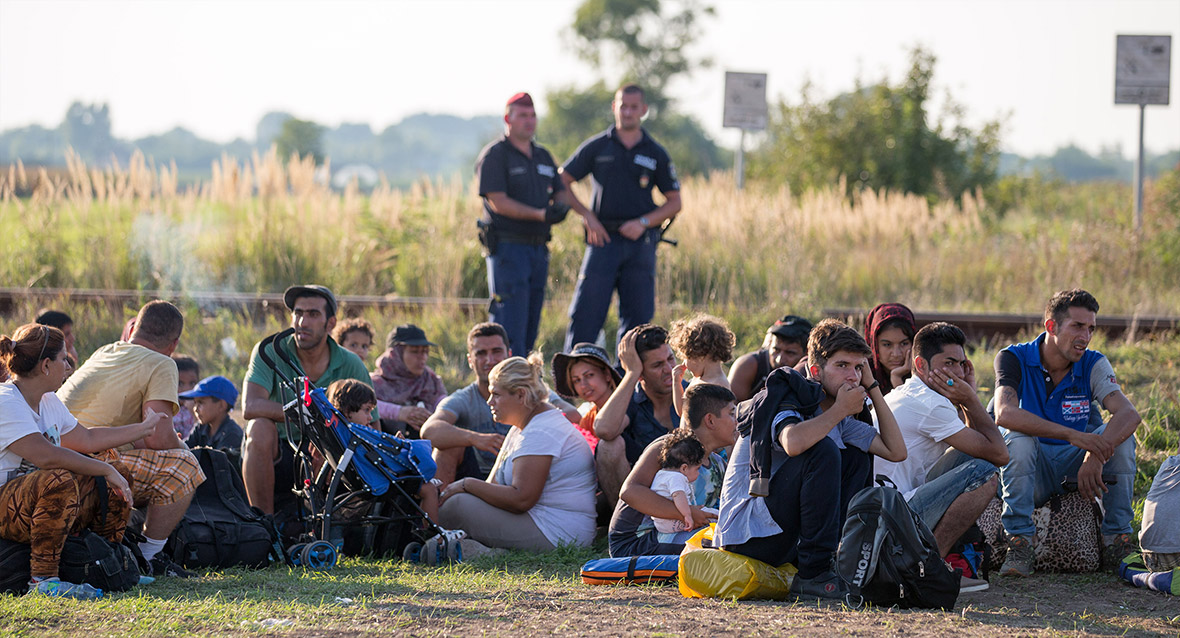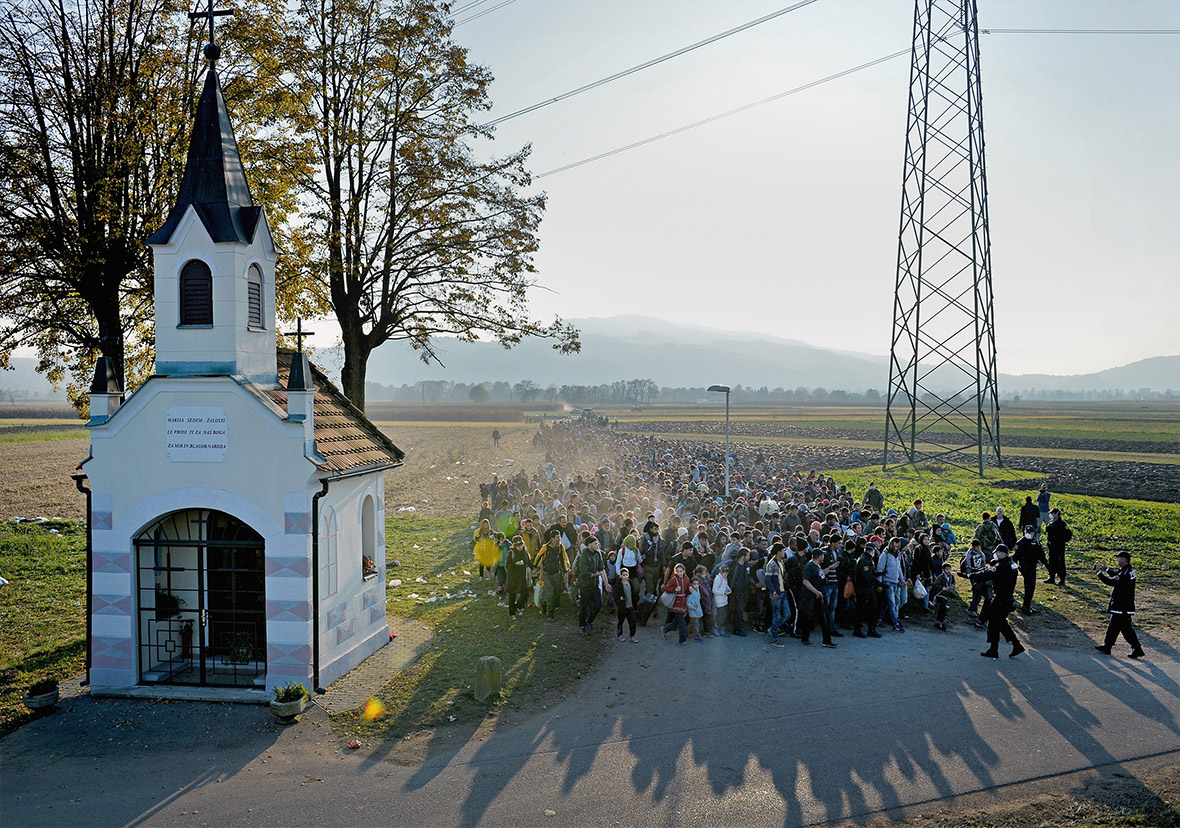 More than 57,000 migrants are stranded in Greece, with 8,500 of them awaiting possible deportation on Lesbos, Chios and other islands facing Turkey. According to government data, migrant arrivals have increased slightly to about 100 a day — roughly double the number seen in recent weeks, but still far lower that massive levels seen last fall when daily arrivals topped 3,000.
© Copyright IBTimes 2023. All rights reserved.