Tesco Boss Philip Clarke Faces Calls to Quit as Profit Drops 6%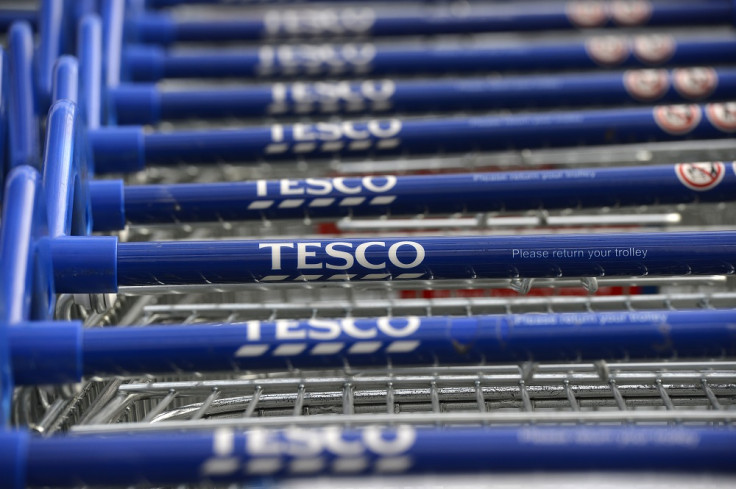 Tesco's chief executive Philip Clarke is under fire from major shareholders after the group posted another year of profits drops.
A number of major anonymous Tesco investors have voiced their anger at Clarke as Tesco has failed to post profits since its first profit warning, in two decades, in 2012.
"Clarke has shown he is the wrong person for the job. He has got the strategy wrong," said one unnamed major investor to the Financial Times.
Meanwhile, another told the the FT that a change in leadership is needed.
Tesco blamed "challenges in UK and Europe" for its year-on-year decline in trading profit, which fell by 6% to £3.3bn (€4bn, $5.5bn) in 2013.
However, it hailed strong UK growth in online grocery shopping with 11% surge in sales.
"We are transforming Tesco through a relentless focus on providing the most compelling offer for our customers. Our results today reflect the challenges we face in a trading environment which is changing more rapidly than ever before. We are determined to lead the industry in this period of change," said Clarke, in a statement.
"Having strengthened the foundations of our business in the UK, we are now accelerating our growth in new channels and investing in sharper prices, improved quality, stronger ranges and better service.
"During the year, we have maintained our focus on cash and capital discipline. We have significantly reduced our new investment in Europe, focusing the majority of our overseas capital on targeted, high-returning investments in Korea, Malaysia and Thailand. We have completed our exit from the U.S. and established partnerships with CRE in China and Tata in India which provide continued access to two of the world's most exciting markets, consistent with a sustainable level of future investment."
© Copyright IBTimes 2023. All rights reserved.