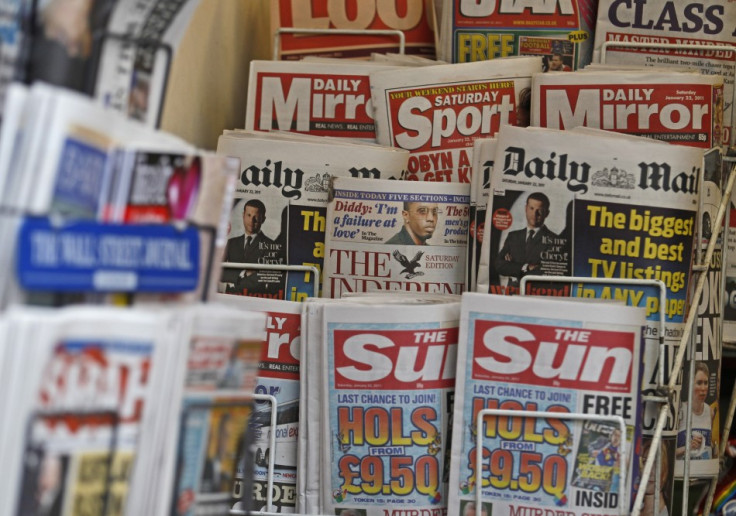 As arguments continue to rage about whether super-injunctions should be allowed to protect any form of reporting about certain issues, the High Court has once again refused to allow journalists to name the married footballer alleged to have had a sexual relationship with reality TV star Imogen Thomas, despite controversial moves from Twitter and The Sunday Herald, which concluded in a large part the public guessing game surrounding the identity of the sportsman.
The identity of the football player again threatened to become even more public when over the week end football supporters, who mocked his attempt to conceal details of the affair being made public with a court injunction, hurled chants allegedly directed at the sportsman himself. The Sun also reports that the star in question was partially named on BBC radio, while even his Wikipedia profile was modified to name him as the Premier League player who initially sought the injunction
However today, Mr Justice Eady rejected a fresh application by News Group Newspapers to discharge the privacy injunction relating to the footballer, who should only be named as CTB in British papers, on the basis that to continue it would be "futile given recent widespread publicity about his identity".
The judge said: "It has never been suggested, of course, that there is any legitimate public interest, in the traditional sense, in publishing this information.
"The court's duty remains to try and protect the claimant, and particularly his family, from intrusion and harassment so long as it can."
Before the hearing, a confident spokesman for the Sun was telling other journalists "Following publication on the front page of a Scottish newspaper it is clear this injunction is unworkable.
"When the Prime Minister says on breakfast television that he knows the identity of the footballer, it is time for the courts to do the right thing and end a situation where readers of some newspapers but not others are allowed to know the worst kept secret in the country."
In a further twist today, Parliament has started to hear an urgent question on the subject, as from 15.30 the Culture Select Committee chairman John Whittingdale will ask Culture Secretary Jeremy Hunt to set out the Government's position on "granting and enforcement" of privacy orders.
While the debate in parliament is still taking place, Prime Minister Cameron indicated that he is aware that "It's not fair on the newspapers if all the social media can report this and the newspapers can't, so the law and the practice has got to catch up with how people consume media today."
While the last strings of super injunctions have produced interesting debates on digital media, privacy laws and freedom of press, one has to wonder about how knowing the identity of a footballer who had an affair is of public interest.